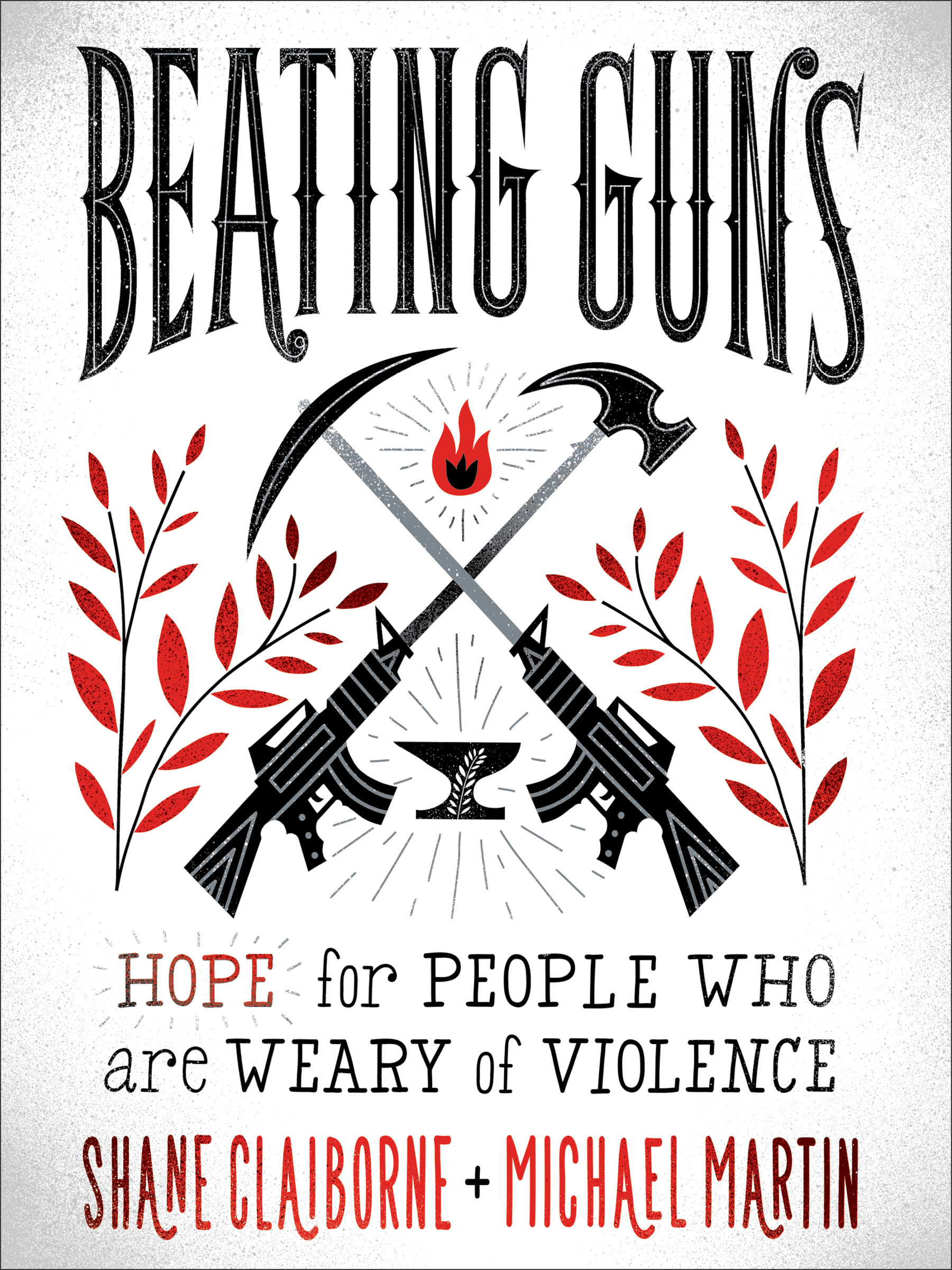 Description
★ Publishers Weekly starred review

Parkland. Las Vegas. Dallas. Orlando. San Bernardino. Paris. Charleston. Sutherland Springs. Newtown. These cities are now known for the people who were shot and killed in them. More Americans have died from guns in the US in the last fifty years than in all the wars in American history. With less than 5% of the world's population, the people of the US own nearly half the world's guns. America also has the most annual gun deaths--homicide, suicide, and accidental gun deaths--at 105 per day, or more than 38,000 per year. Some people say it's a heart problem. Others say it's a gun problem. The authors of Beating Guns believe it's both.

This book is for people who believe the world doesn't have to be this way. Inspired by the prophetic image of beating swords into plows, Beating Guns provides a provocative look at gun violence in America and offers a clarion call to change our hearts regarding one of the most significant moral issues of our time. Bestselling author, speaker, and activist Shane Claiborne and Michael Martin show why Christians should be concerned about gun violence and how they can be part of the solution. The authors transcend stale rhetoric and old debates about gun control to offer a creative and productive response. Full-color images show how guns are being turned into tools and musical instruments across the nation. Charts, tables, and facts convey the mind-boggling realities of gun violence in America, but as the authors make clear, there is a story behind every statistic. Beating Guns allows victims and perpetrators of gun violence to tell their own compelling stories, offering hope for change and helping us reimagine the world as one that turns from death to life, where swords become plows and guns are turned into garden tools.
---
Need support?
---
---
Download the App
Download the Christian360 App to read eBooks and listen to Audiobooks bought at Christian360
Download the App
Download the Christian360 App to read eBooks and listen to Audiobooks bought at Christian360
---