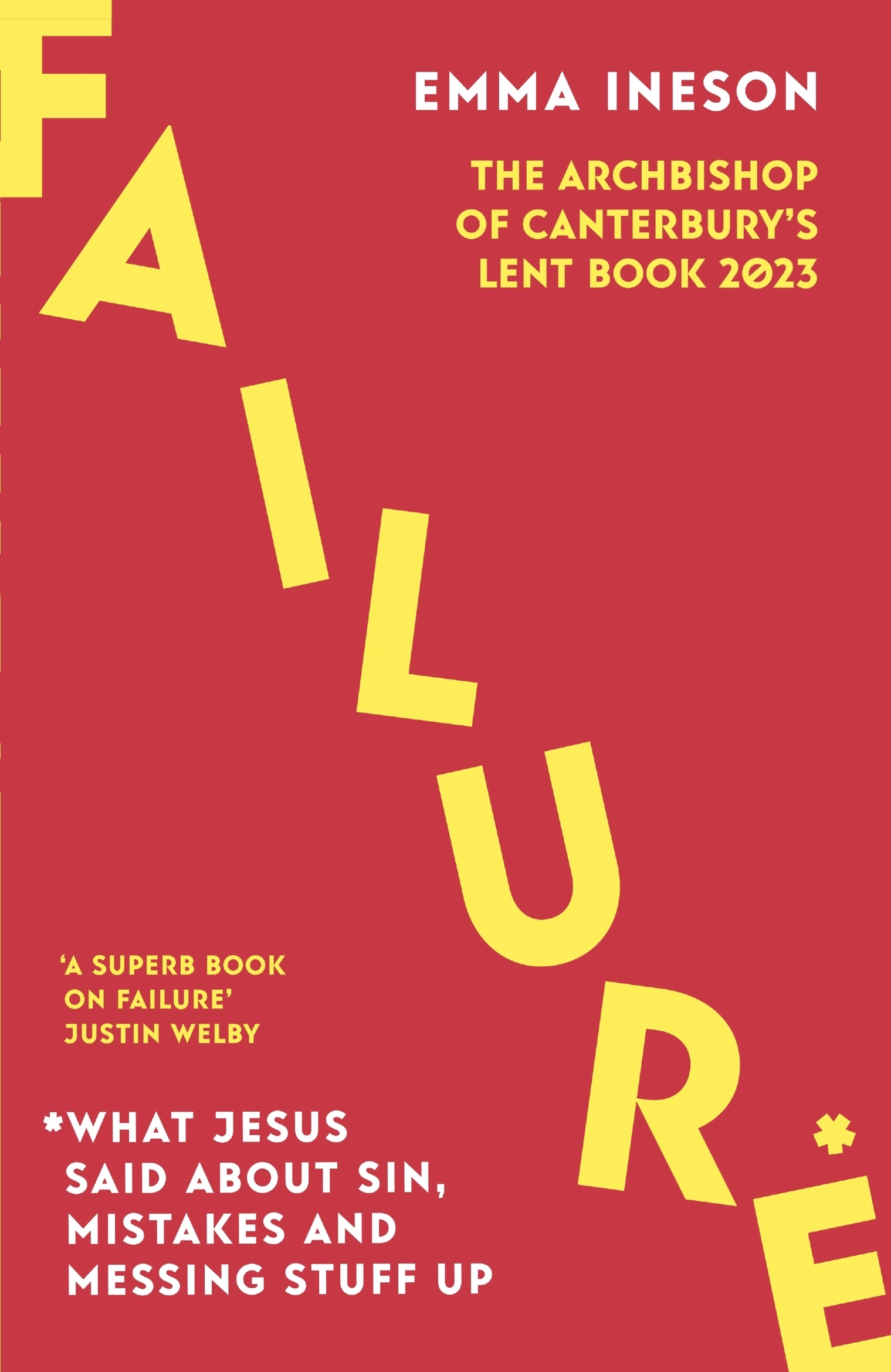 Failure: What Jesus Said About Sin, Mistakes and Messing Stuff Up
$10.40
Description
'A superb book on failure . . . humorous, realistic and absolutely not judgemental.'
JUSTIN WELBY

In 2019, Emma Ineson wrote about ambition and what it means for Christians to be successful. And then there was a global pandemic . . . Suddenly failure began to feel very much more familiar than success.

But what is failure? What did Jesus think of it? What did he say about sin, mistakes and generally mucking things up? At the start of this wonderfully humorous and encouraging book - which will end at the cross - it's suggested that our tendency to lump all kinds of failure together could be a bit unhelpful. A more nuanced understanding of what sort of failure we're dealing with might just allow us to make friends with it and respond more appropriately. This idea leads us 'Towards an (Imperfect) Theology of Failure', based on key Christian thinking, and Emma poses the question of whether sin is an individual or corporate thing. Looking at the church, we consider, what is God's purpose for it? And in the light of key concerns such as safeguarding and racial justice, how might we re-examine concepts of success and recognize and measure failure?

As the book draws to an end, we are reminded of our calling to live life to the full, to take risks despite our fears. We are bound sometimes to fail! Yet gazing at Jesus - who looked like the greatest failure of all - we may discern in the heartache, vulnerability and humility of failure, the glory of the cross.
---
Need support?
---
---
Download the App
Download the Christian360 App to read eBooks and listen to Audiobooks bought at Christian360
Download the App
Download the Christian360 App to read eBooks and listen to Audiobooks bought at Christian360
---