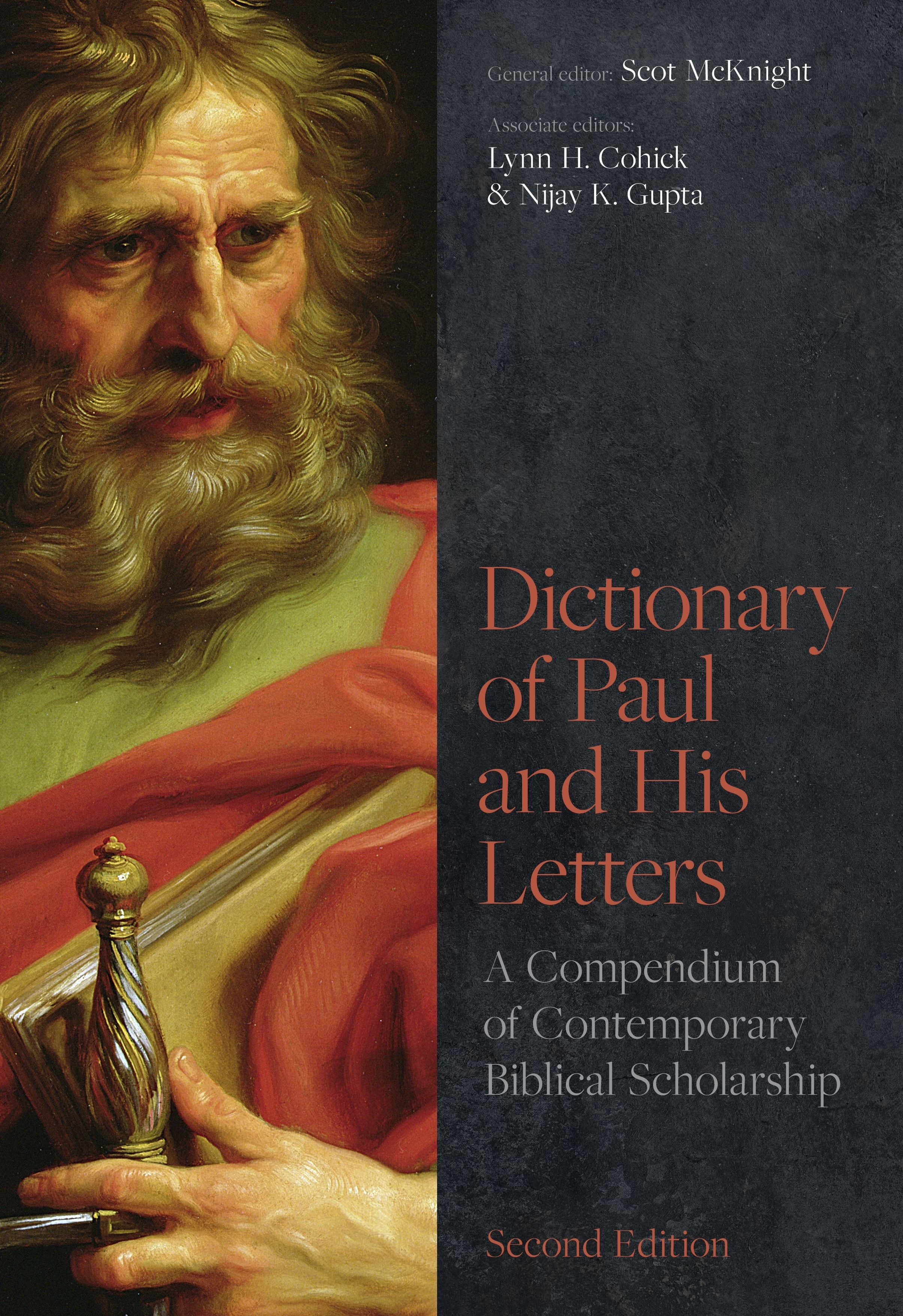 Dictionary of Paul and His Letters (2nd edn)
£29.99
Description
The Dictionary of Paul and His Letters is a one-of-a-kind reference book. Featuring 208 articles written by numerous experts, it brings the very latest in Pauline scholarship and theology to students, teachers, ministers and laypeople in an accessible and easy to use layout.

No other single volume reference work presents as much information focused exclusively on Pauline theology, literature, background and scholarship. This second edition of the Dictionary of Paul and His Letters has been completely revised and updated, to ensure that it contains the very best and most recent developments in Pauline thought.

With articles organized in alphabetical order, it is easy to browse through and find exactly what you need - whether you are a student, preacher or simply interested in better understanding Paul's writings. Part of the IVP Reference series, the Dictionary of Paul and His Letters, Second Edition, is committed to the authority of Scripture, utilising the best of critical methods, and maintaining dialogue with contemporary scholarship and challenges facing the church

Those who have enjoyed and benefited from the first edition of the Dictionary of Paul and His Letters will find this second edition an equally indispensable companion to study and research, while those who are new to the study of Pauline theology will find this an incomparable resource.
---
Need support?
---
---
Download the App
Download the Christian360 App to read eBooks and listen to Audiobooks bought at Christian360
Download the App
Download the Christian360 App to read eBooks and listen to Audiobooks bought at Christian360
---