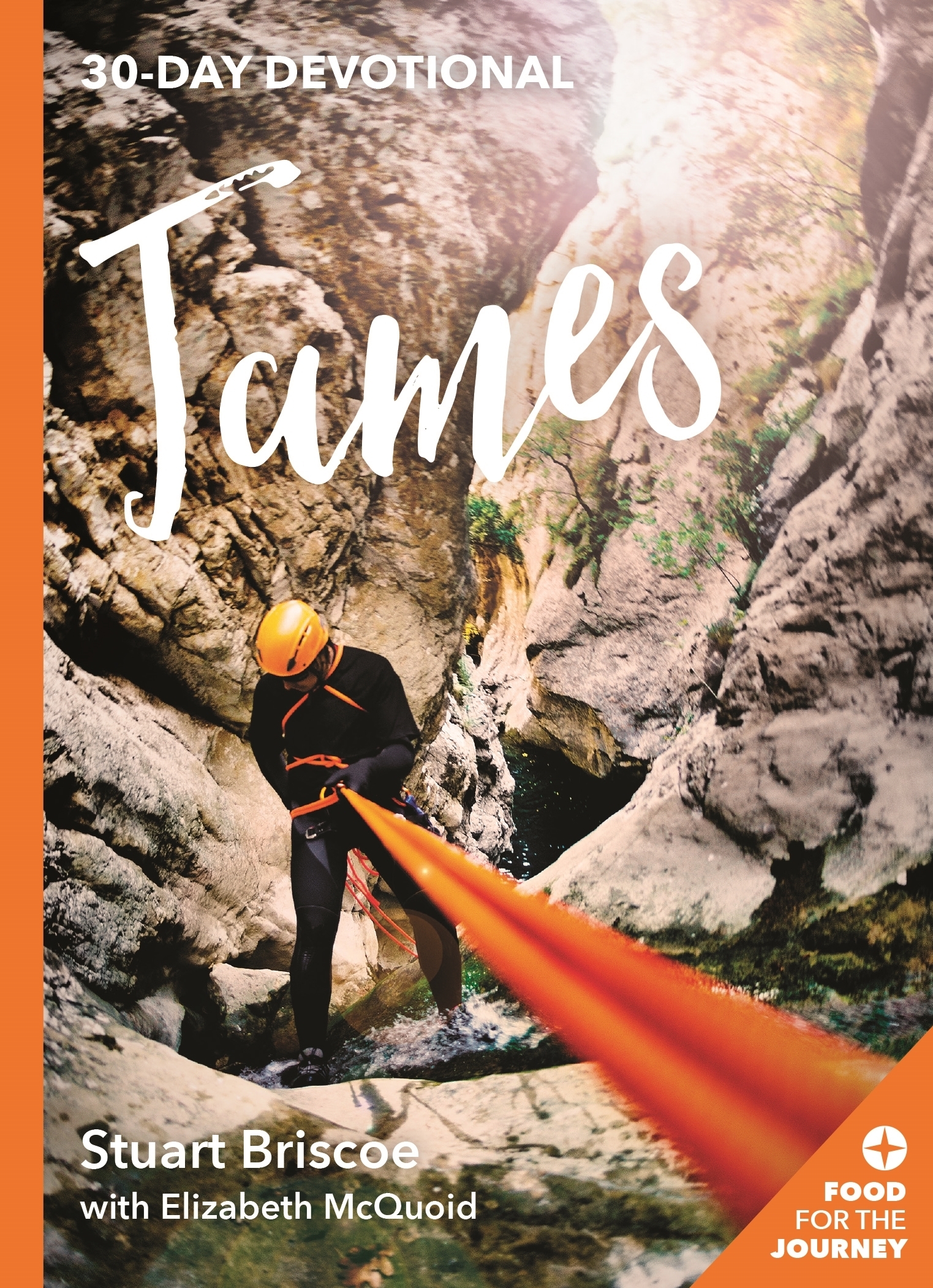 Description
As leader of the Jerusalem church, what words of encouragement would James write to these persecuted Christians?

Perhaps a little surprisingly, his key message was: faith works. Genuine belief inevitably transforms our speech, suffering, compassion for the poor, humility, prayers, priorities, and, frankly, every other aspect of life. In 5 chapters James introduces and briefly touches upon a whole variety of issues that concern the new believers. In a simple, forthright style he urges them to live out their faith, knowing that God's grace is sufficient for every trial and that there is a value and purpose to their suffering.

James' own life illustrated this message. He had grown up with Jesus and was naturally sceptical about his brother's Messianic claims. But a post-resurrection encounter with Jesus revolutionised his life. He was transformed from a vocal critic into a key leader of the early church and prime mover in the Jerusalem Council (Acts 15).
---
Need support?
---
---
Download the App
Download the Christian360 App to read eBooks and listen to Audiobooks bought at Christian360
Download the App
Download the Christian360 App to read eBooks and listen to Audiobooks bought at Christian360
---