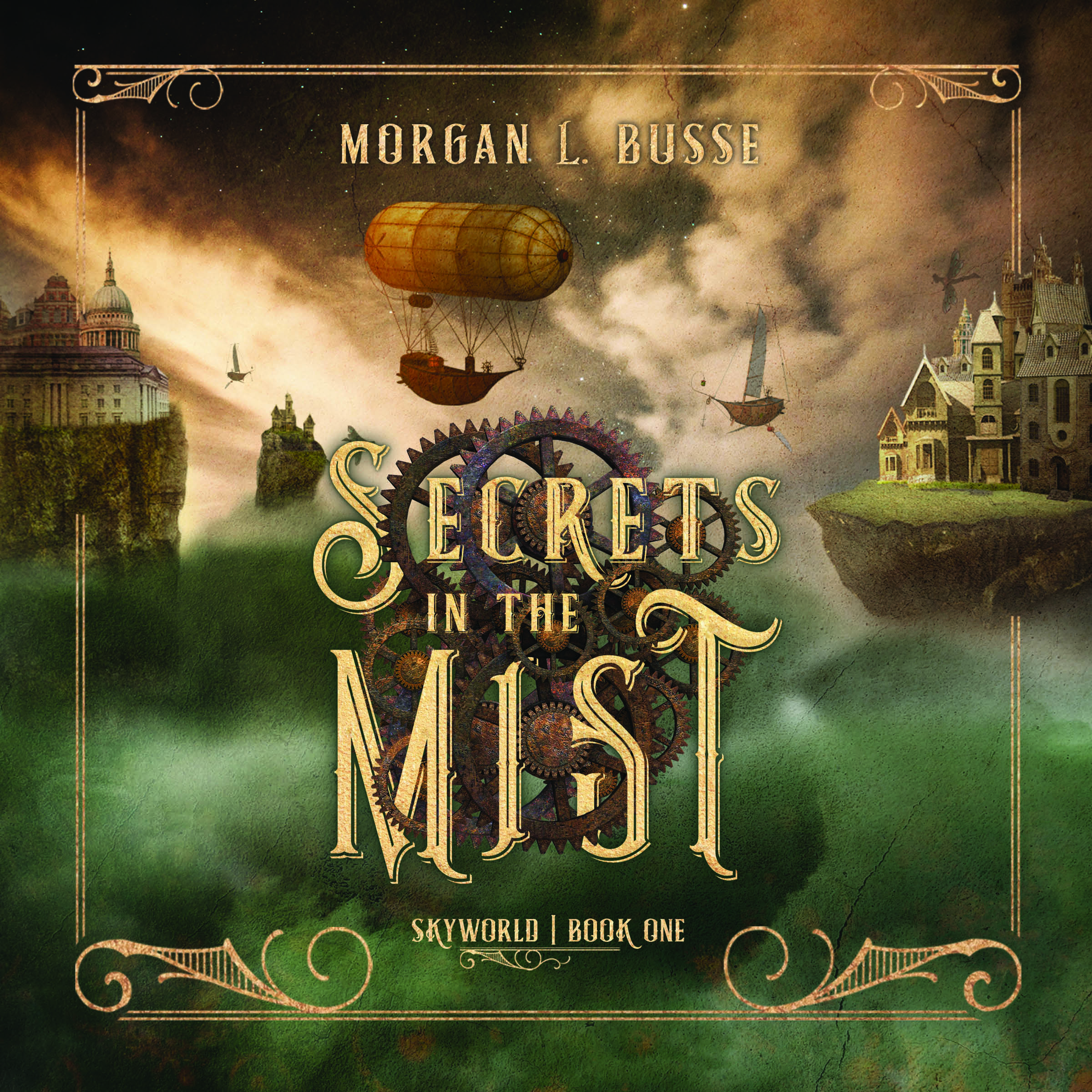 Description
What's lurking in the Mist is the least of their worries…

In a world where humanity lives in the sky to escape a deadly mist below, Cass's only goal is survival. That is, until she finds a job on the airship Daedalus as a diver. Now she explores ruined cities, looking for treasure and people's lost heirlooms until a young man hires her to find the impossible: a way to eradicate the Mist.

Theodore Winchester is a member of one of the Five Families that rule the skies. Following in his father's footsteps, he searches for the source of the Mist and hopes to stop the purges used to control overpopulation. But what he finds are horrifying secrets and lethal ambition. If he continues his quest, it could mean his own death.

The Mist is rising and soon the world will be enveloped in its deadly embrace, turning what's left of humanity into the undead.
---
Need support?
---
---
Download the App
Download the Christian360 App to read eBooks and listen to Audiobooks bought at Christian360
Download the App
Download the Christian360 App to read eBooks and listen to Audiobooks bought at Christian360
---