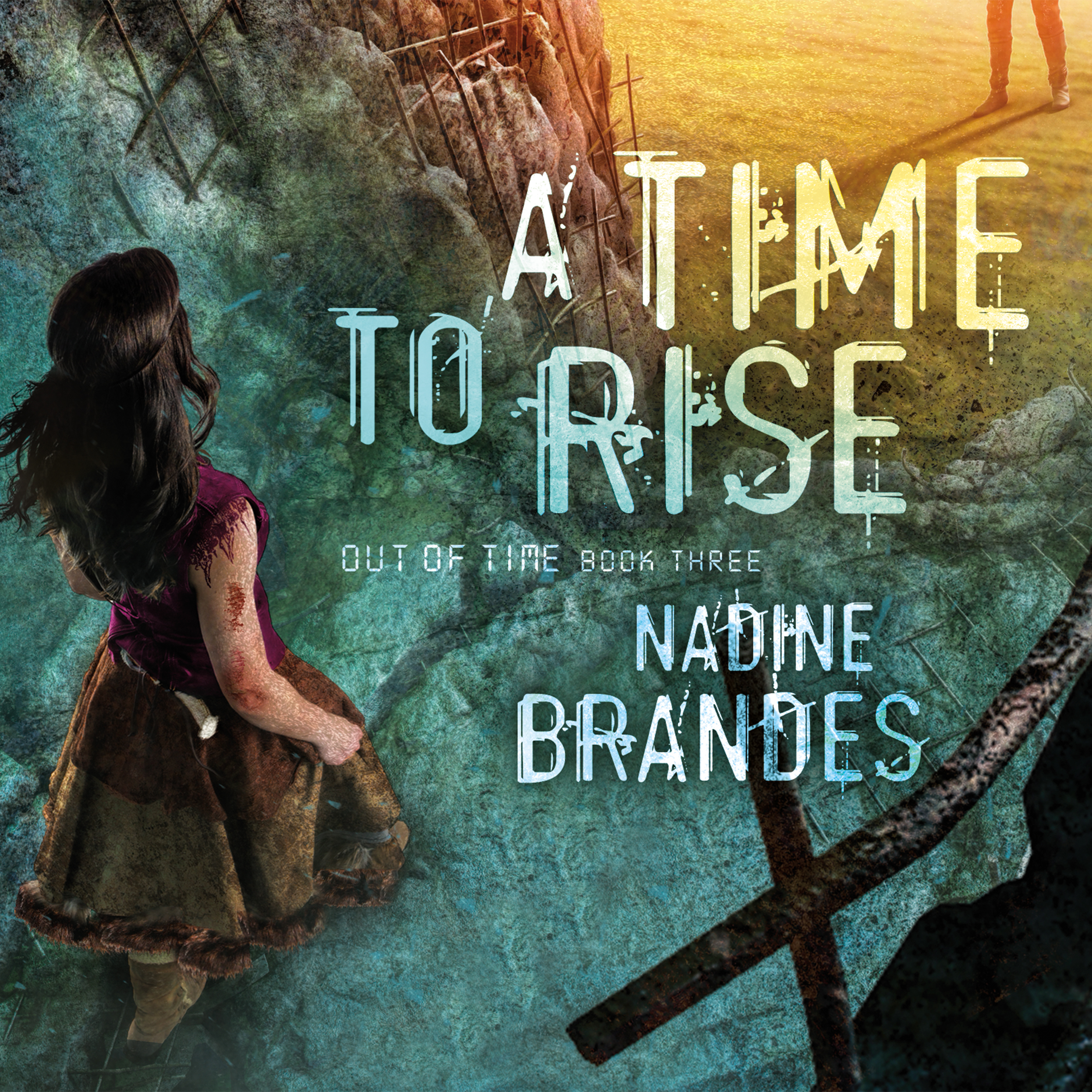 Description
What more can you sacrifice than your life?

Parvin Blackwater is dead.

At least that's what the Council and the world thinks. But her sacrifice tore down part of the Wall long enough to stir up hope and rebellion in the people. Now she will rise again. Strong, free, and fearless.

Parvin and Solomon must uncover the mysterious clues that Jude left behind in order to destroy the projected Wall once and for all. Meanwhile, the Council schemes to new levels of technology in its attempts to keep the people contained. Can a one-handed Radical and a scarred ex-Enforcer really bring shalom to the world?
---
Need support?
---
---
Download the App
Download the Christian360 App to read eBooks and listen to Audiobooks bought at Christian360
Download the App
Download the Christian360 App to read eBooks and listen to Audiobooks bought at Christian360
---