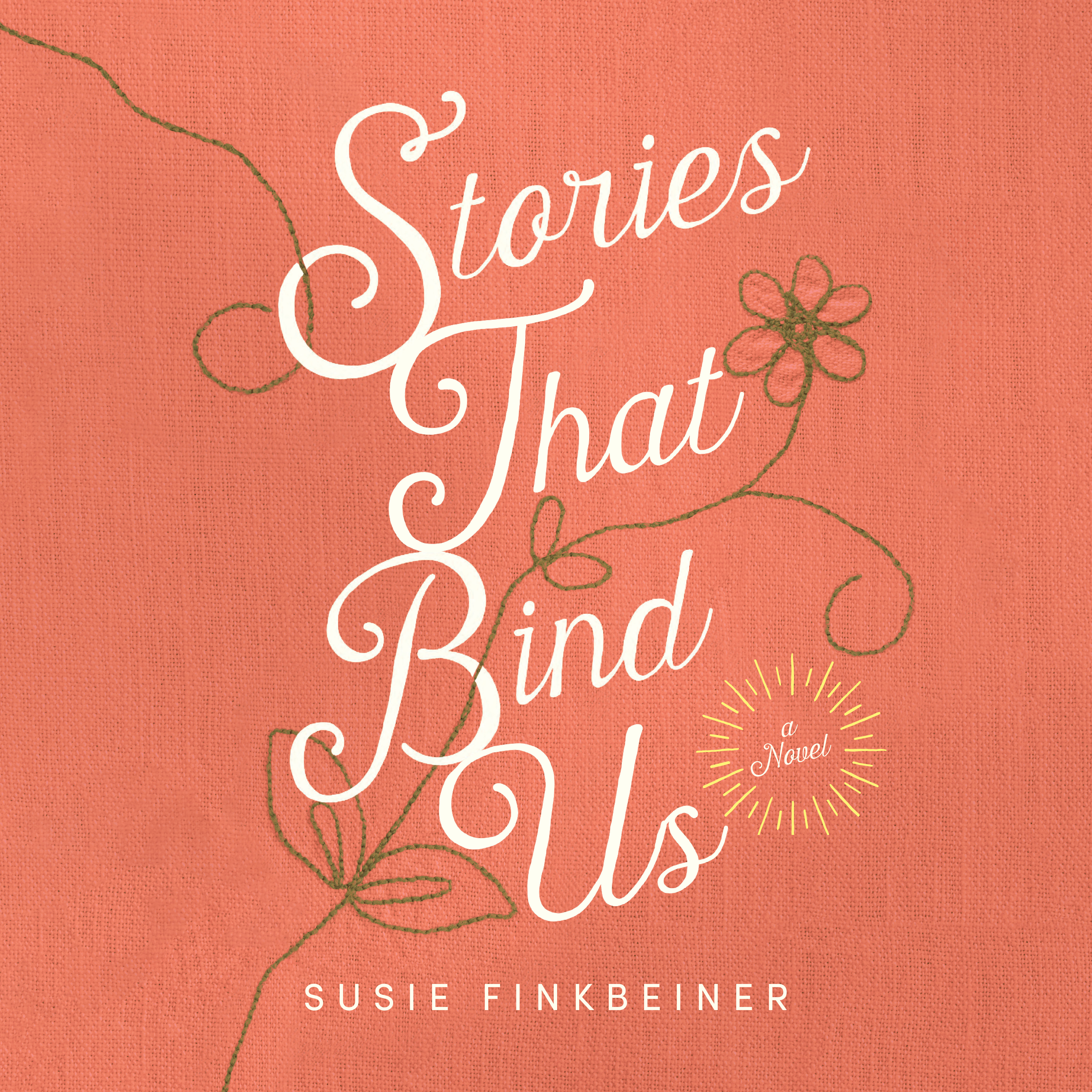 Description
Betty Sweet never expected to be a widow at 40. With so much life still in front of her, she tries to figure out what's next. She couldn't have imagined what God had in mind. When her estranged sister is committed to a sanitarium, Betty finds herself taking on the care of a 5-year-old nephew she never knew she had.

In 1960s LaFontaine, Michigan, they make an odd pair. Betty with her pink button nose and bouffant hair. Hugo with his light brown skin and large brown eyes. But more powerful than what makes them different is what they share: the heartache of an empty space in their lives. Slowly, they will learn to trust one another as they discover common ground and healing through the magic of storytelling.

Award-winning author Susie Finkbeiner offers fans a novel that invites us to rediscover the power of story to open the doors of our hearts.
---
Need support?
---
---
Download the App
Download the Christian360 App to read eBooks and listen to Audiobooks bought at Christian360
Download the App
Download the Christian360 App to read eBooks and listen to Audiobooks bought at Christian360
---