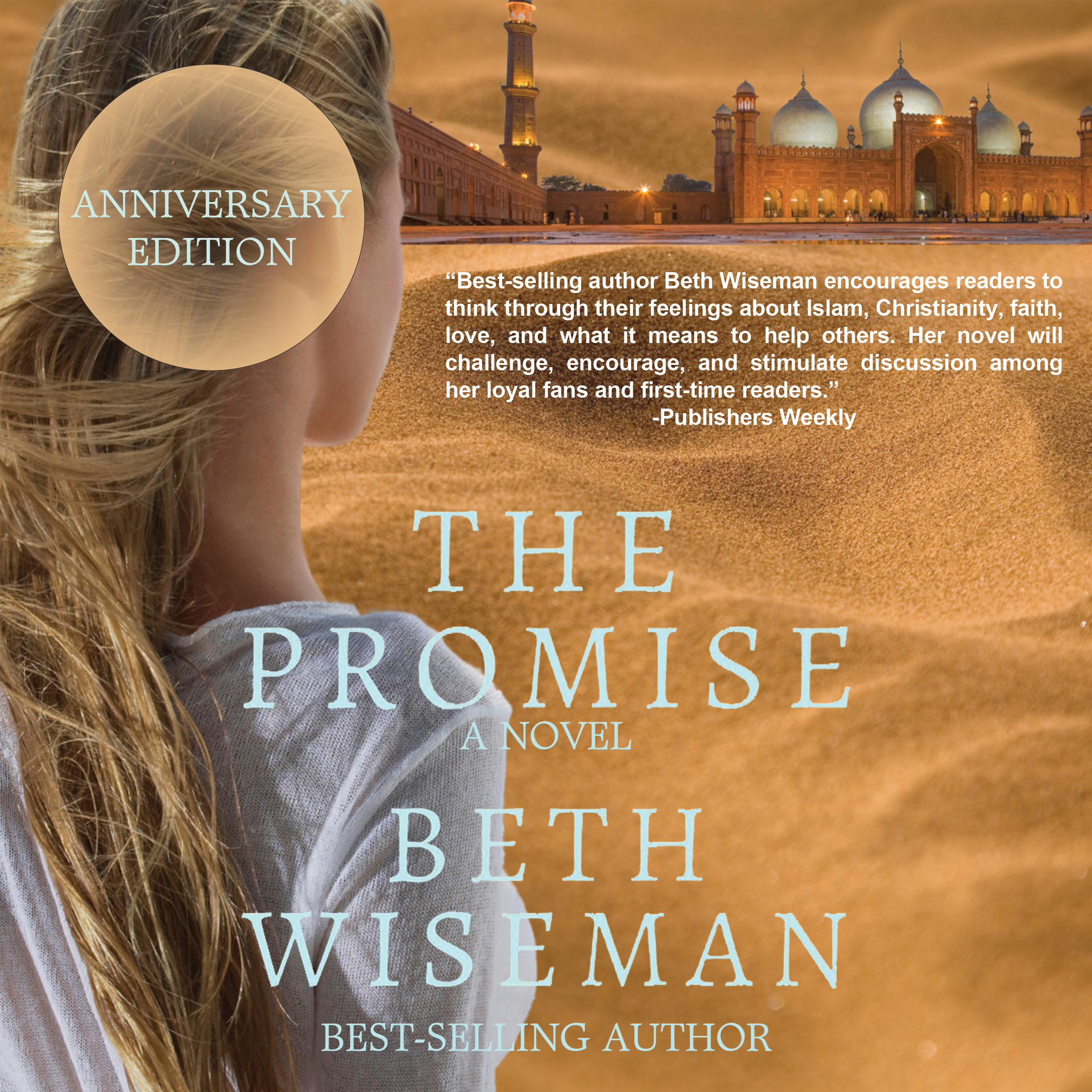 Description
Mallory's search for happiness leads her to a faraway place. There she finds heartache, betrayal — and danger.

Mallory Hammond is determined that no one will stand in the way of her goal — to save a life. She had that chance years ago, and she failed to take it, leaving her adrift and in search of the real meaning of her life. Finally, she meets a man online from a volatile corner of the world who offers her the chance to find that purpose. But she will have to leave everyone she loves behind in order to take it.

Tate Webber has loved Mallory for many years. He understands that Mallory will never be happy with him until her deepest heart's desire is satisfied. When Mallory decides to travel across the world to fulfill her dreams, Tate begs her not to go but tries to give her the space she needs. Mallory embarks on her dangerous journey only to discover how swiftly and easily promises can be broken. And Mallory can only pray that she will make it out alive.

Inspired by actual events, The Promise is a riveting love story that asks the question: how far will we go for love?
---
Need support?
---
---
Download the App
Download the Christian360 App to read eBooks and listen to Audiobooks bought at Christian360
Download the App
Download the Christian360 App to read eBooks and listen to Audiobooks bought at Christian360
---