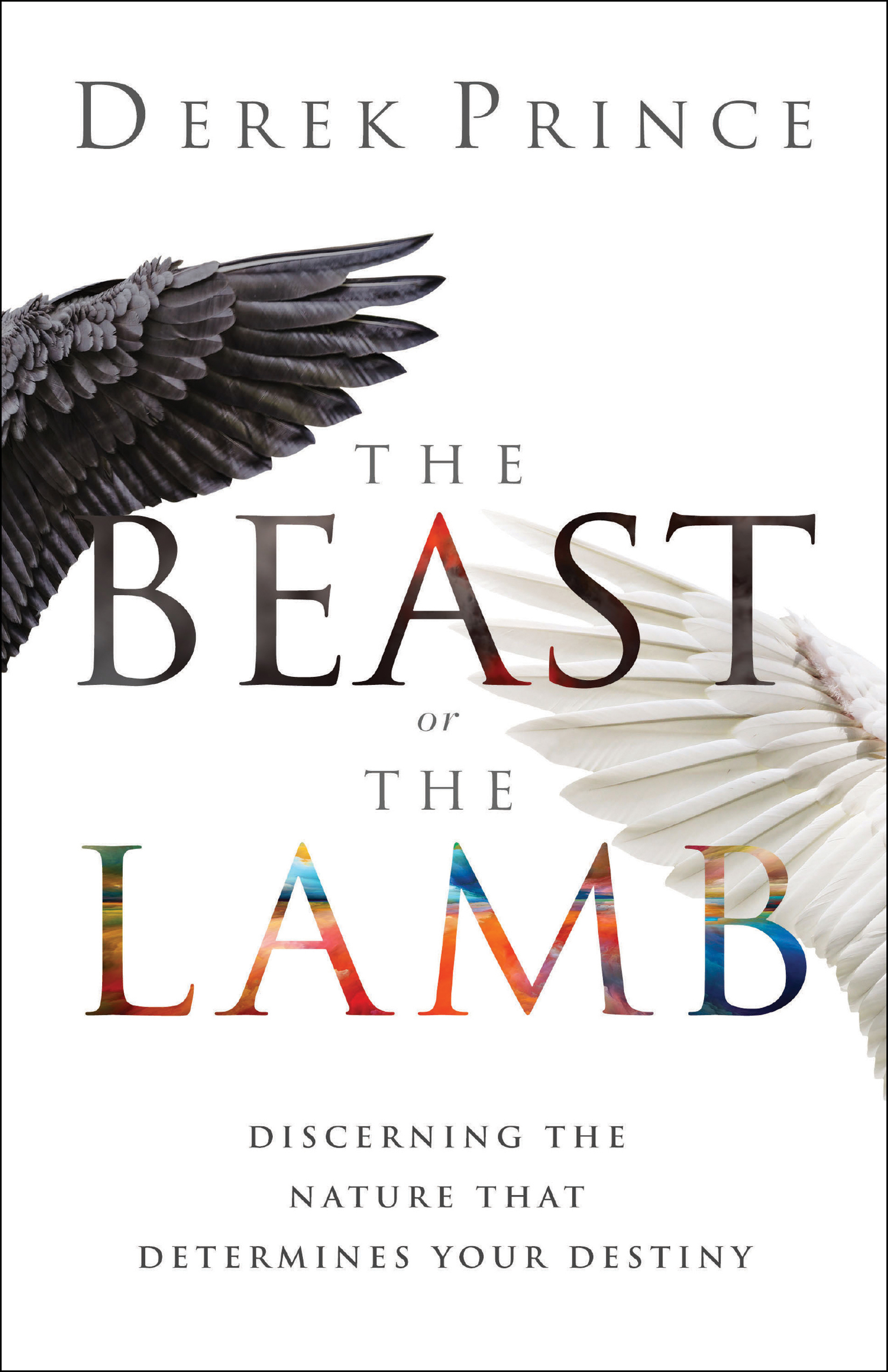 Description
"The Antichrist is coming, even now many antichrists have come, by which we know that it is the last hour."--1 John 2:18

We see evidence of the Antichrist and his spirit in the chaos, fear, hate, deceit, arrogance and cruelty both in news headlines and in the world around us.

Our ancient enemy is cunning, and his subtle deceptions can infiltrate an unsuspecting heart--and church. When we don't know or take seriously the daily relevance of the Bible's teaching on Satan and the end times, we can unwittingly get swept up in his schemes.

In this eye-opening book, trusted Bible scholar Derek Prince reveals what the Scriptures really say about Satan, the Antichrist and the mark of the Beast--and why Jesus Christ as the Lamb is so important. Derek also gives you the tools you need to

· defend against confusion and fear
· guard your heart with purity and assurance
· hold fast in the midst of great opposition

Today and in the days ahead, a destiny-determining choice lies before you: Will you give in to the nature and deception of the Beast? Or will you stand firm in the nature of the Lamb, preparing yourself for the day He returns?
---
Need support?
---
---
Download the App
Download the Christian360 App to read eBooks and listen to Audiobooks bought at Christian360
Download the App
Download the Christian360 App to read eBooks and listen to Audiobooks bought at Christian360
---