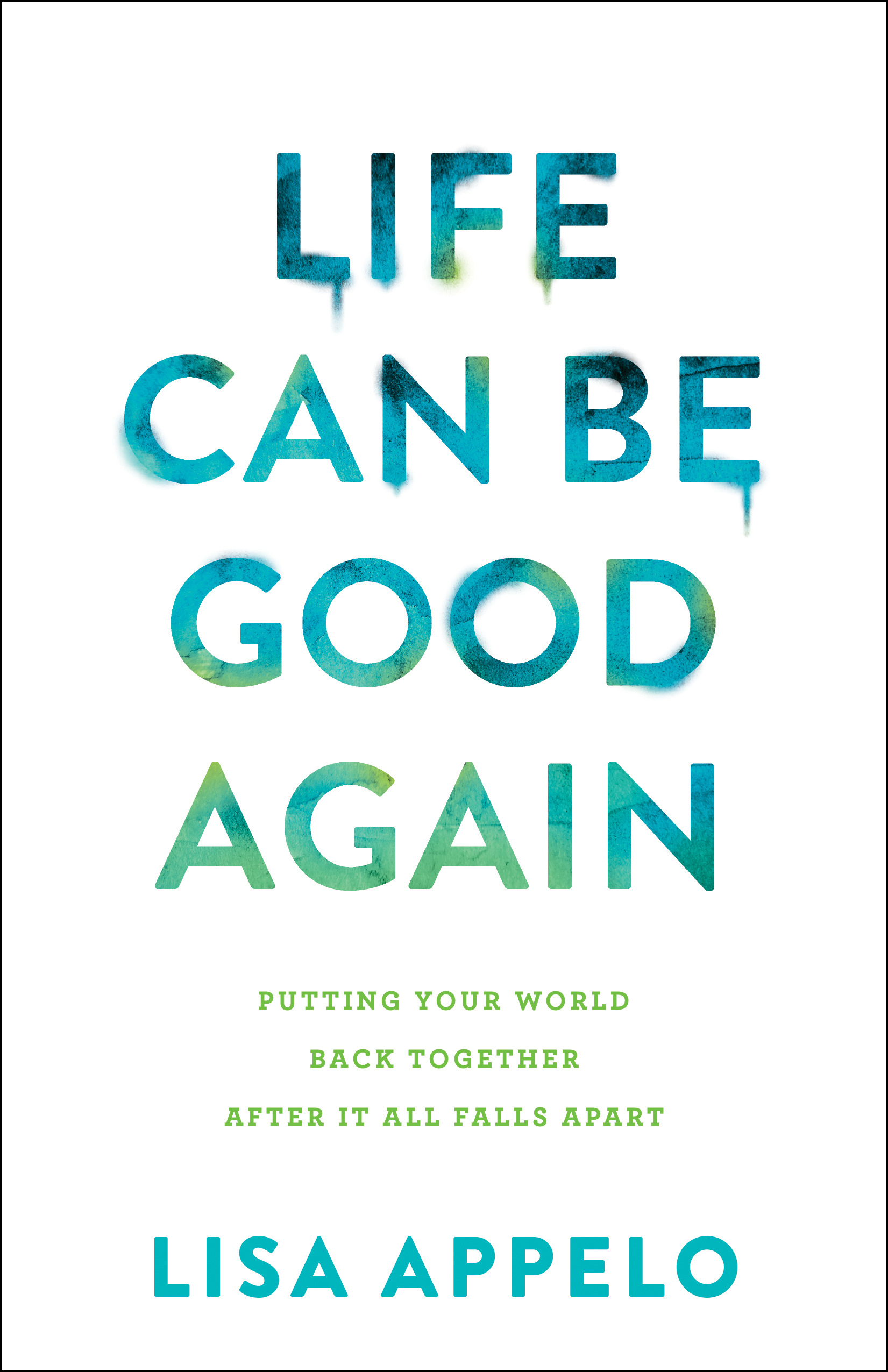 Description
"One of the best books I've ever read on suffering!"--BRITTANY PRICE BROOKER, speaker

"Lisa Appelo is the wise and trustworthy friend we all need to help us navigate life on the other side of devastating circumstances."--BECKY KEIFE, author of The Simple Difference and No Better Mom for the Job

Life has shattered all around you. Now what?

What do you do when you are suddenly navigating a life you didn't sign up for? You never saw this pain coming, and you're facing a future you'd pass up if you could.

Lisa Appelo understands deeply. She has experienced the raw emotions and uncertainty that come when everything falls apart. Lisa went to bed married and woke up a widow and single mom to seven children. She wrestled with impossible questions about her future--and then found life-changing answers that gave her the strength to move forward with true joy.

With compassion and rich biblical insight, Lisa will help you

· find your footing when circumstances bring massive change;
· process hard emotions with God, who welcomes them;
· overcome paralyzing fear with three scriptural steps; and
· anchor your faith when your hope seems threadbare.

Your unexpected future may feel like Plan B, but it's God's purposeful Chapter Two for you as He reshapes your shattered heart. With each tender, intentional step, you'll see you will not merely survive this, but that life can be good again.
---
Need support?
---
---
Download the App
Download the Christian360 App to read eBooks and listen to Audiobooks bought at Christian360
Download the App
Download the Christian360 App to read eBooks and listen to Audiobooks bought at Christian360
---