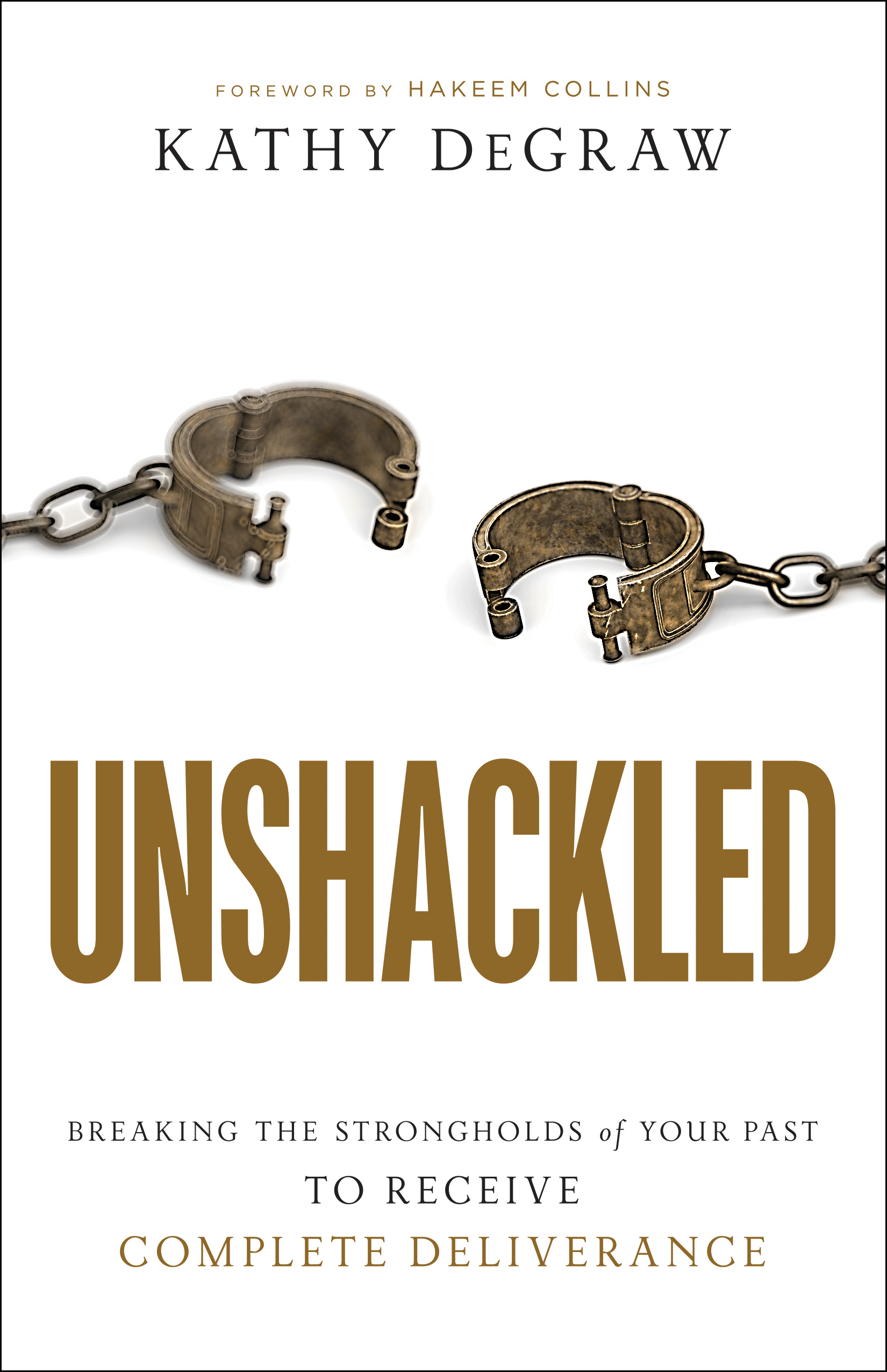 Description
Jesus didn't come to earth just to save us from hell. He suffered, died, and rose again for the complete deliverance and healing you long for. Soul wounds affect each of us and leave broken places in our lives that need healing. When we seek inner healing but don't also close demonic doorways to the enemy, we simply mask the issue temporarily and may find ourselves in more bondage than we experienced previously.

A respected minister of deliverance, Kathy DeGraw will show you through biblical insights, real-life examples, and practical instruction how you can
· discern and destroy the root of fear, anger, addictions, rejection, and other strongholds that just won't go away
· use repentance, forgiveness, and robust spiritual warfare prayers and declarations to possess freedom
· minister deliverance and inner healing to others
· and more

The Holy Spirit wants to open your eyes to the strongholds that have kept you stuck. It's time to be unshackled and free!
---
Need support?
---
---
Download the App
Download the Christian360 App to read eBooks and listen to Audiobooks bought at Christian360
Download the App
Download the Christian360 App to read eBooks and listen to Audiobooks bought at Christian360
---