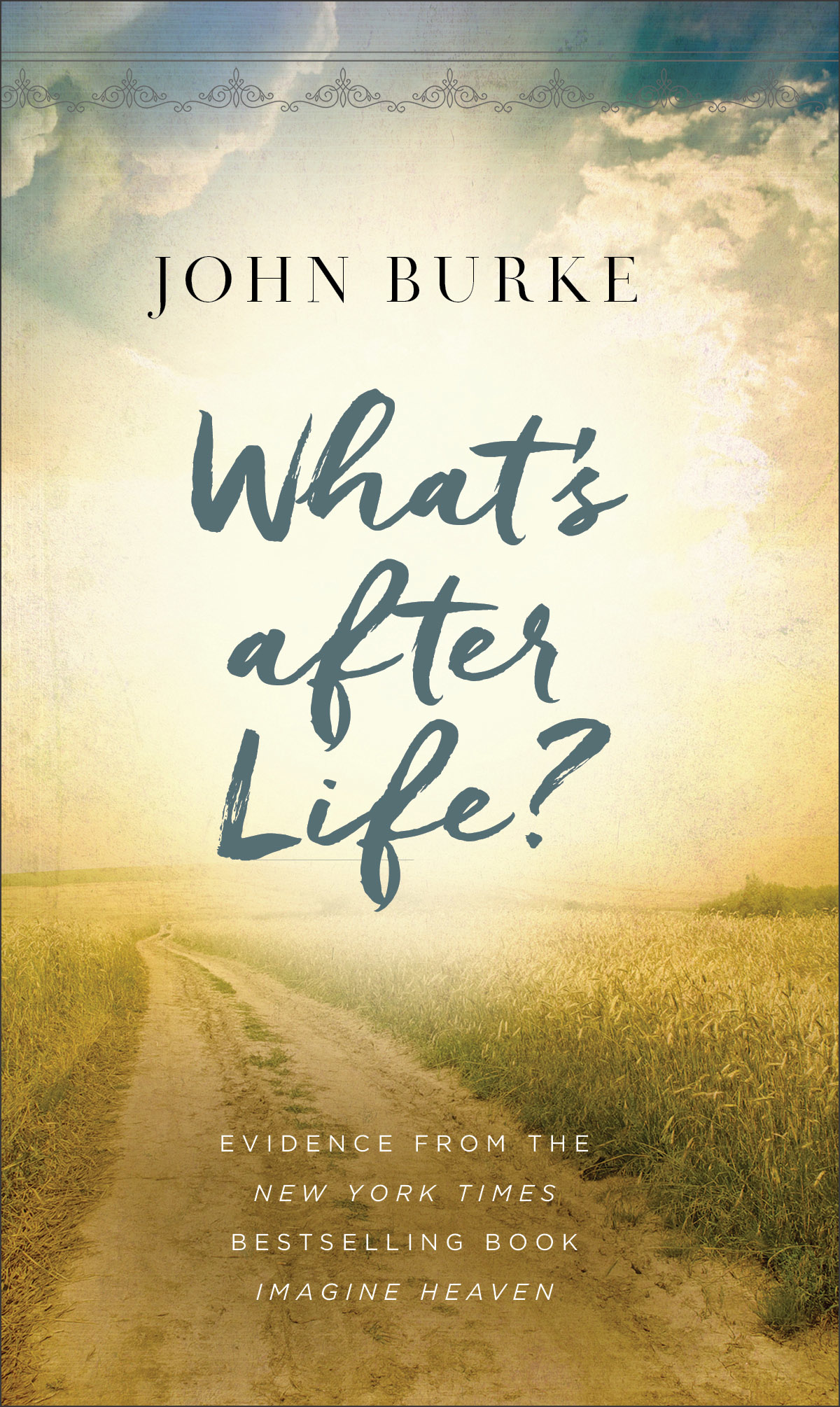 Description
The Gallup Poll reports that 1 in 25 people has had a near-death experience. Their heart stopped beating, their brain waves ceased, yet they claim they were more alive than ever. With improved medical resuscitation, more and more verifiable evidence indicates that life doesn't end with our last breath--it's just beginning.

Drawing out the similarities found by studying over 1,000 accounts of near-death experiences around the globe, John Burke unfolds a compelling and comforting vision of a world where

- we are free from pain
- we feel fully known and accepted
- we are greeted by loved ones
- we encounter indescribable beauty
- we discover a God of unconditional love

If you've lost a loved one, if you've received a frightening diagnosis, or if you're just curious about what happens after death, this concise look at the life to come will bring you hope and reassurance. Content derived from the New York Times bestseller Imagine Heaven.
---
Need support?
---
---
Download the App
Download the Christian360 App to read eBooks and listen to Audiobooks bought at Christian360
Download the App
Download the Christian360 App to read eBooks and listen to Audiobooks bought at Christian360
---