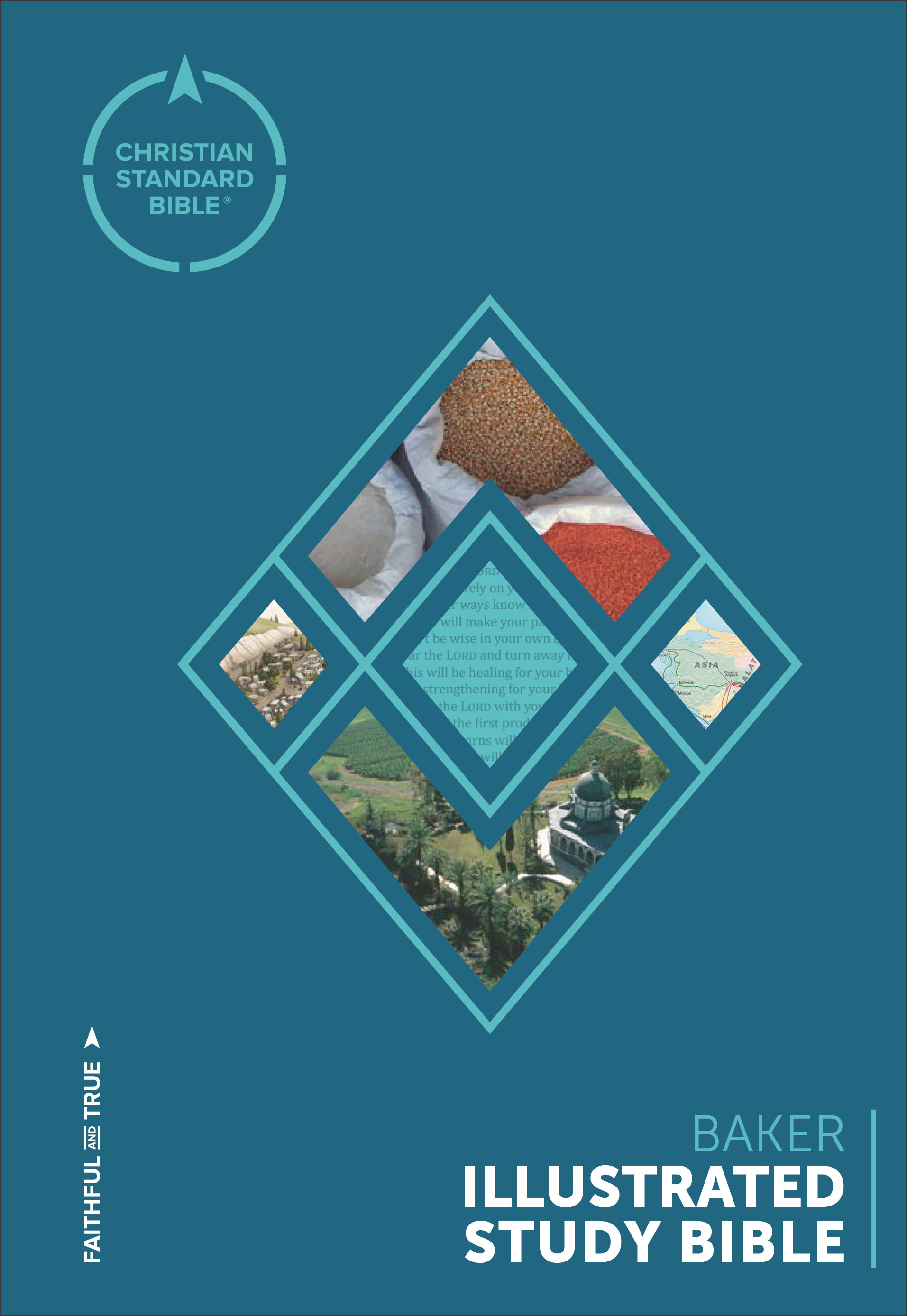 CSB Baker Illustrated Study Bible
£10.80
Description
This fully illustrated, information-packed study Bible provides fascinating insights into the Scriptures and the world in which they were written. Featuring the clear and accurate CSB translation, this illustrated study Bible also calls attention to the personal aspects of the biblical message, making biblical theology accessible and applicable to everyone who seeks to get the most out of their study of God's Word. Special features include

- more than 1 million words of study notes by leading evangelical scholars
- full-color illustrations, charts, maps, time lines, and photos
- detailed book introductions that provide an overview of each book's context, organization, and themes
- comprehensive section introductions
- definitions of biblical words and insightful articles on key topics
- cross-references, an extensive concordance, and notes that unlock connections between passages
- easy-to-read single column Bible text
- words of Christ in red

With this clear, innovative, and comprehensive illustrated study Bible, readers will gain new depths of understanding, learn to effectively interpret the Bible, and discover how to apply it to their lives.
---
Need support?
---
---
Download the App
Download the Christian360 App to read eBooks and listen to Audiobooks bought at Christian360
Download the App
Download the Christian360 App to read eBooks and listen to Audiobooks bought at Christian360
---