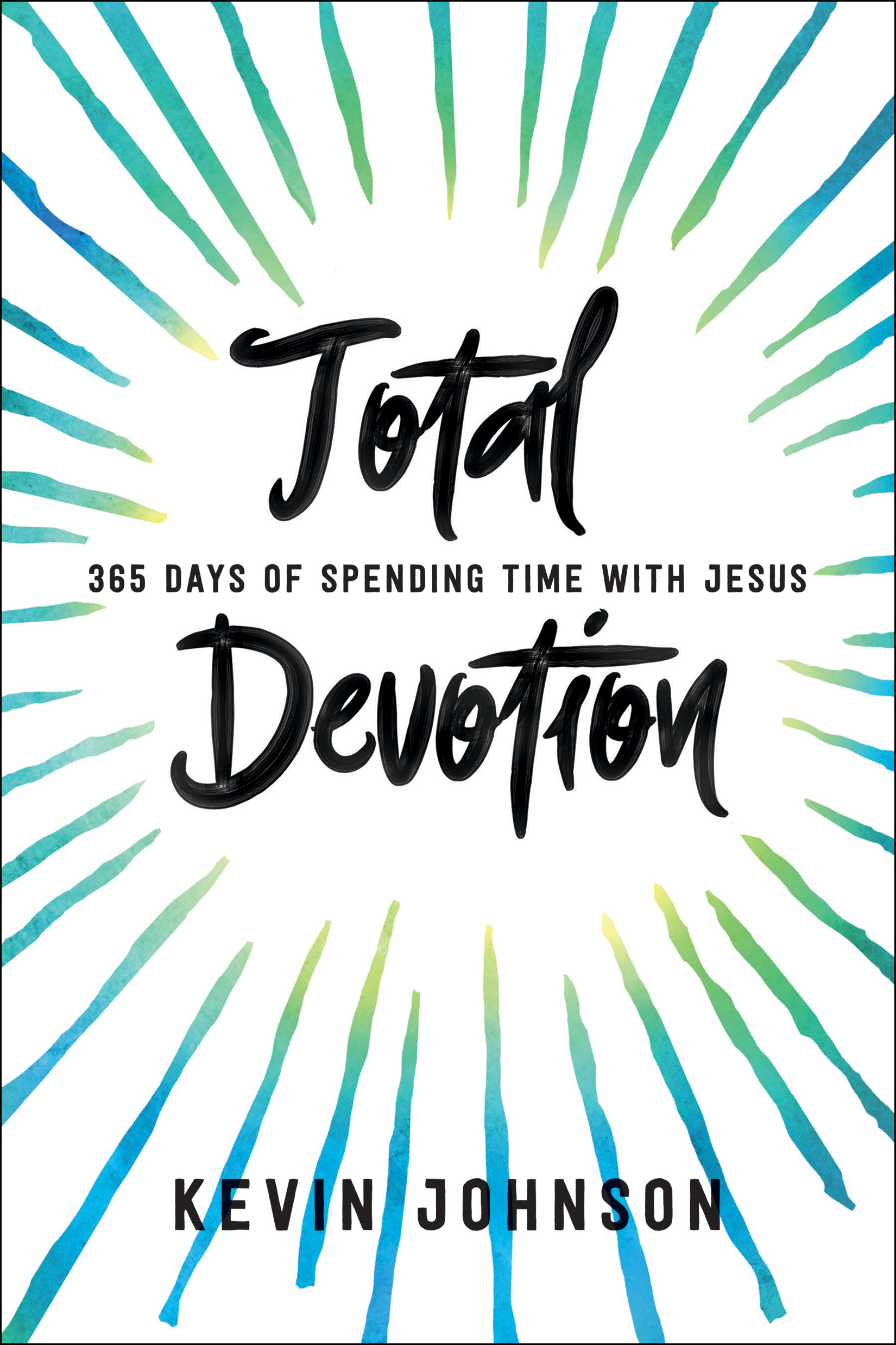 Description
A 365-Day Devotional from a Trusted Youth Author

Total devotion means being 100 percent committed friends with God. He created us to know and love others in the same way he knows and loves us. His desire is that we belong to him and do life his way. But living out your faith isn't always easy, especially if you're still figuring out what that means. Here are some tools to help.

Total Devotion equips you with solid biblical truth to help you navigate whatever challenges come your way. You'll grow more confident in your faith and deepen your friendship with God--and improve your relationships with others along the way. Whether you've been a Christian for years or are just starting out, it's never the wrong time to work on the way you act or think. If you're ready to start taking your faith seriously, you're ready for Total Devotion.
---
Need support?
---
---
Download the App
Download the Christian360 App to read eBooks and listen to Audiobooks bought at Christian360
Download the App
Download the Christian360 App to read eBooks and listen to Audiobooks bought at Christian360
---