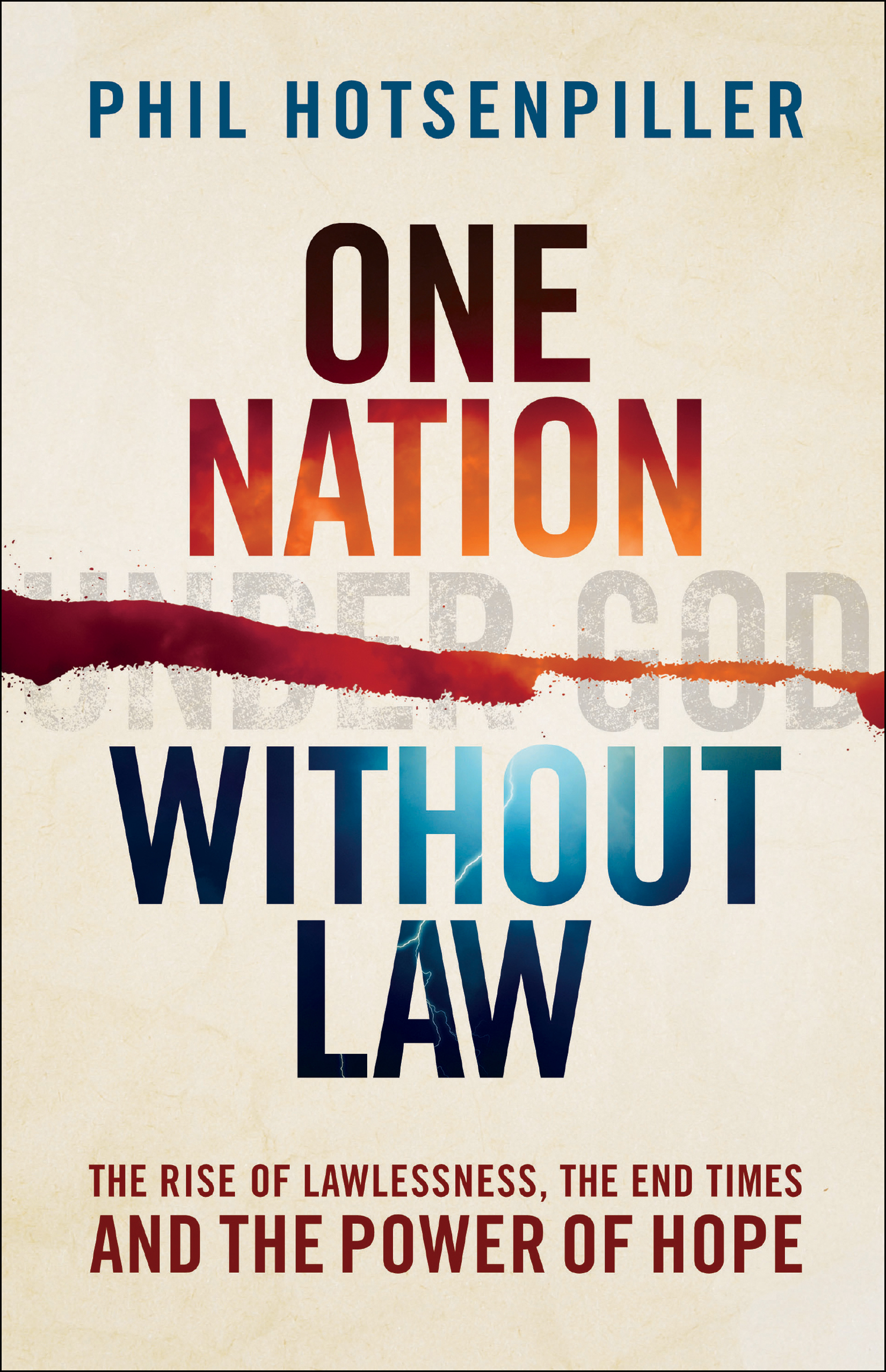 Description
Dynamic, Practical, Faith-Filled Response to the Evil Rising Around Us

It's difficult to hear the growing daily reports of evil in our society without a degree of fear. Seen from a human perspective, things appear hopeless. But as we consider the spiritual perspective of those same events, we can--and will--see what purpose those struggles serve in God's plan.

In these pages, pastor and author Phil Hotsenpiller will help you begin to connect the dots between biblical prophecies about lawlessness with current events. As you begin to see God's perspective, you will gain a more confident outlook for the future. God is trying to get our attention, show us how to get past our fears, and help us respond with faith to the evil we see all around us. Regardless of what we see on the news, God is still in control. Here are practical, everyday ways we can move forward with hope and determination to make our world a better place until the return of Jesus Christ.
---
Need support?
---
---
Download the App
Download the Christian360 App to read eBooks and listen to Audiobooks bought at Christian360
Download the App
Download the Christian360 App to read eBooks and listen to Audiobooks bought at Christian360
---