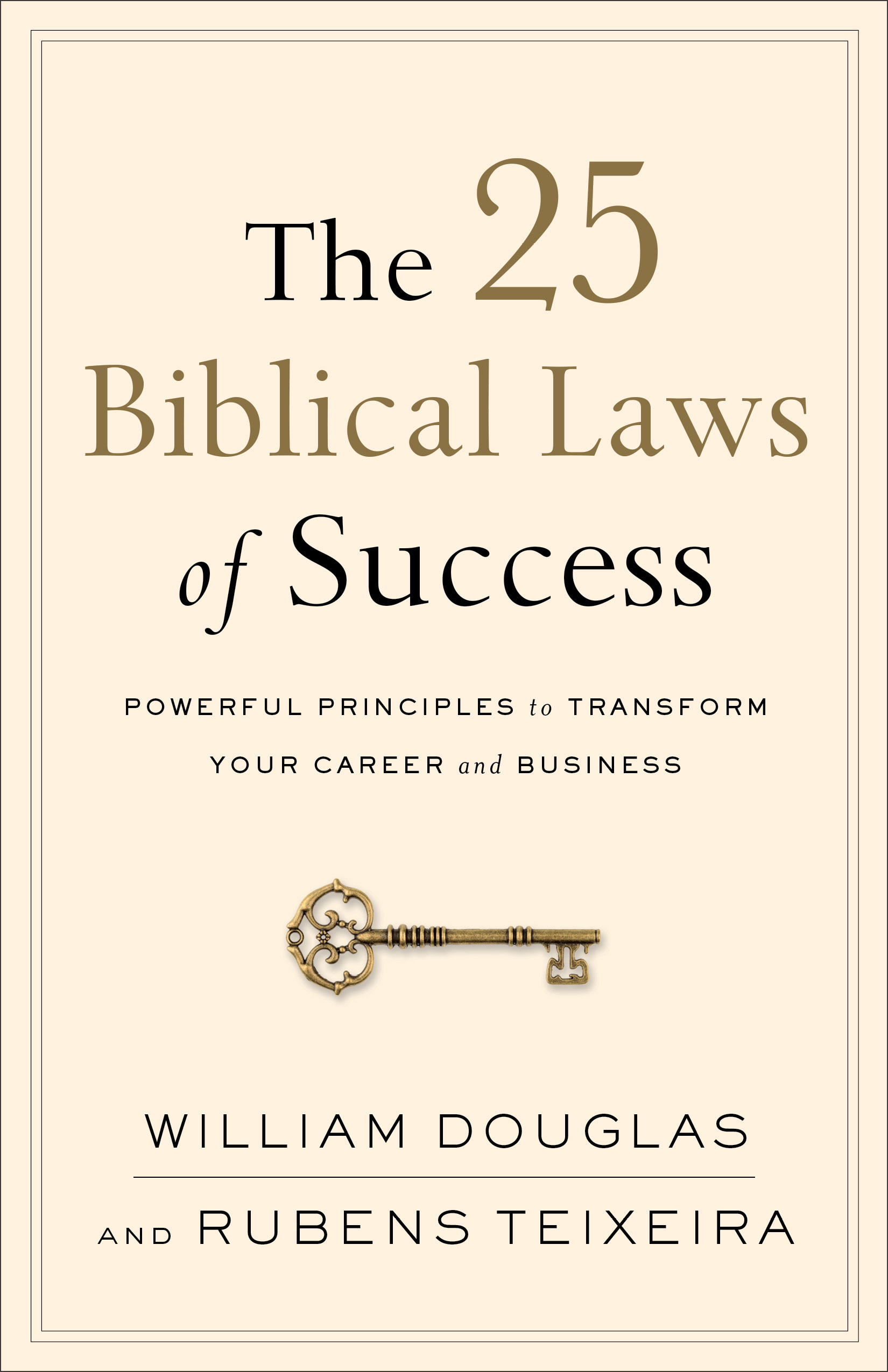 The 25 Biblical Laws of Success
£5.04
Description
The Bible provides ancient wisdom and values that can lead to a life of great success today. After years of biblical study and personal experience, William Douglas and Rubens Teixeira have identified twenty-five key principles that are of central importance to the pursuit of a successful career and life. In this practical and powerful book, readers will learn

- twenty-five biblical laws of success
- cures for seven sins that block success
- what Solomon teaches in Proverbs about professional accomplishments
- the mindset that encourages personal development
- ten personal virtues coveted by the market
- how to have money and success with harmony and balance in life

Anyone who wants to succeed in a career or business will benefit from The 25 Biblical Laws of Success.
---
Need support?
---
---
Download the App
Download the Christian360 App to read eBooks and listen to Audiobooks bought at Christian360
Download the App
Download the Christian360 App to read eBooks and listen to Audiobooks bought at Christian360
---