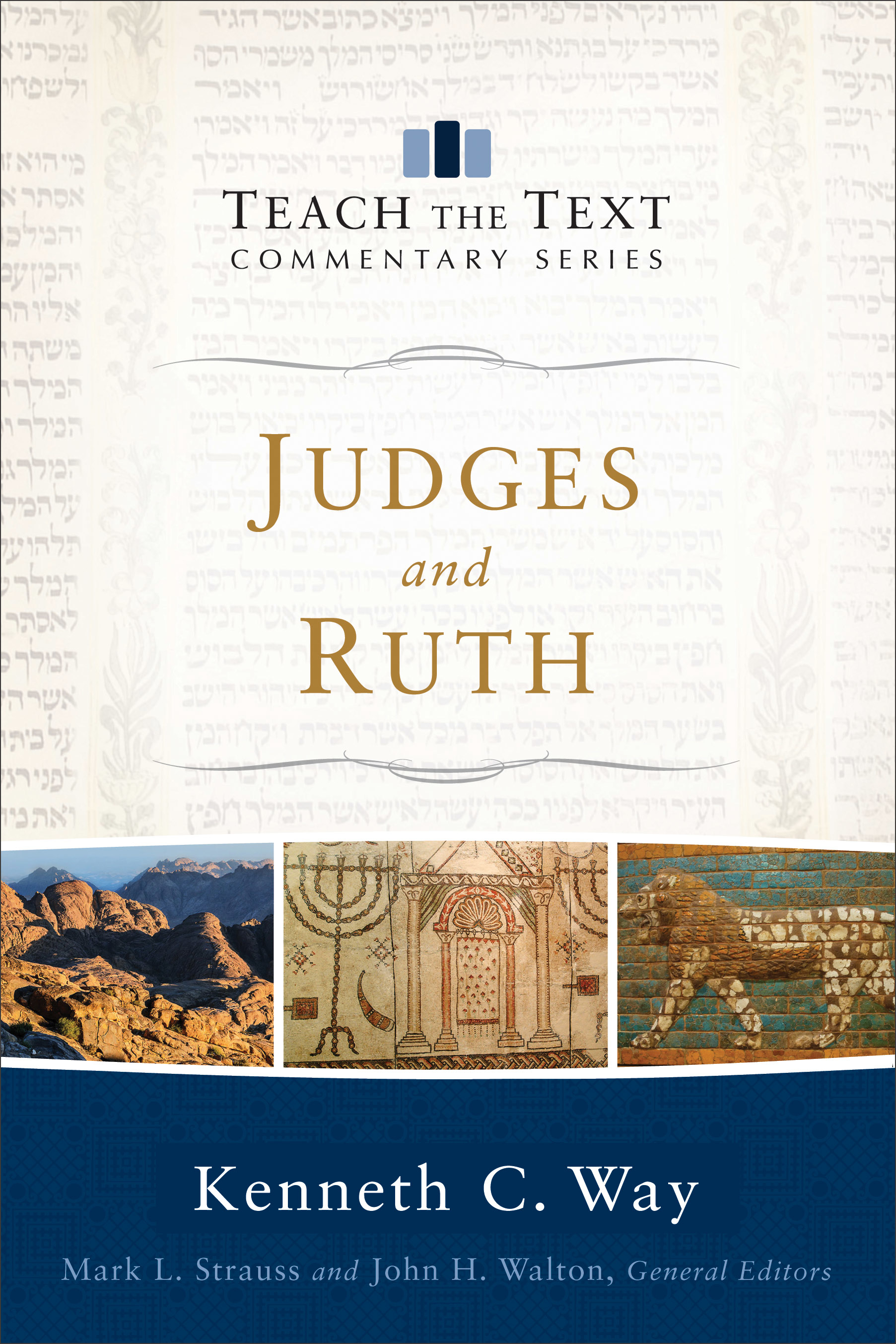 Judges and Ruth (Teach the Text Commentary Series)
£9.72
Description
Focused Biblical Scholarship to Teach the Text

The Teach the Text Commentary Series utilizes the best of biblical scholarship to provide the information a pastor needs to communicate the text effectively. The carefully selected preaching units and focused commentary allow pastors to quickly grasp the big idea and key themes of each passage of Scripture. Each unit of the commentary includes the big idea and key themes of the passage and sections dedicated to understanding, teaching, and illustrating the text.

The newest Old Testament release in this innovative commentary series is Kenneth C. Way's treatment of Judges and Ruth.
---
Need support?
---
---
Download the App
Download the Christian360 App to read eBooks and listen to Audiobooks bought at Christian360
Download the App
Download the Christian360 App to read eBooks and listen to Audiobooks bought at Christian360
---