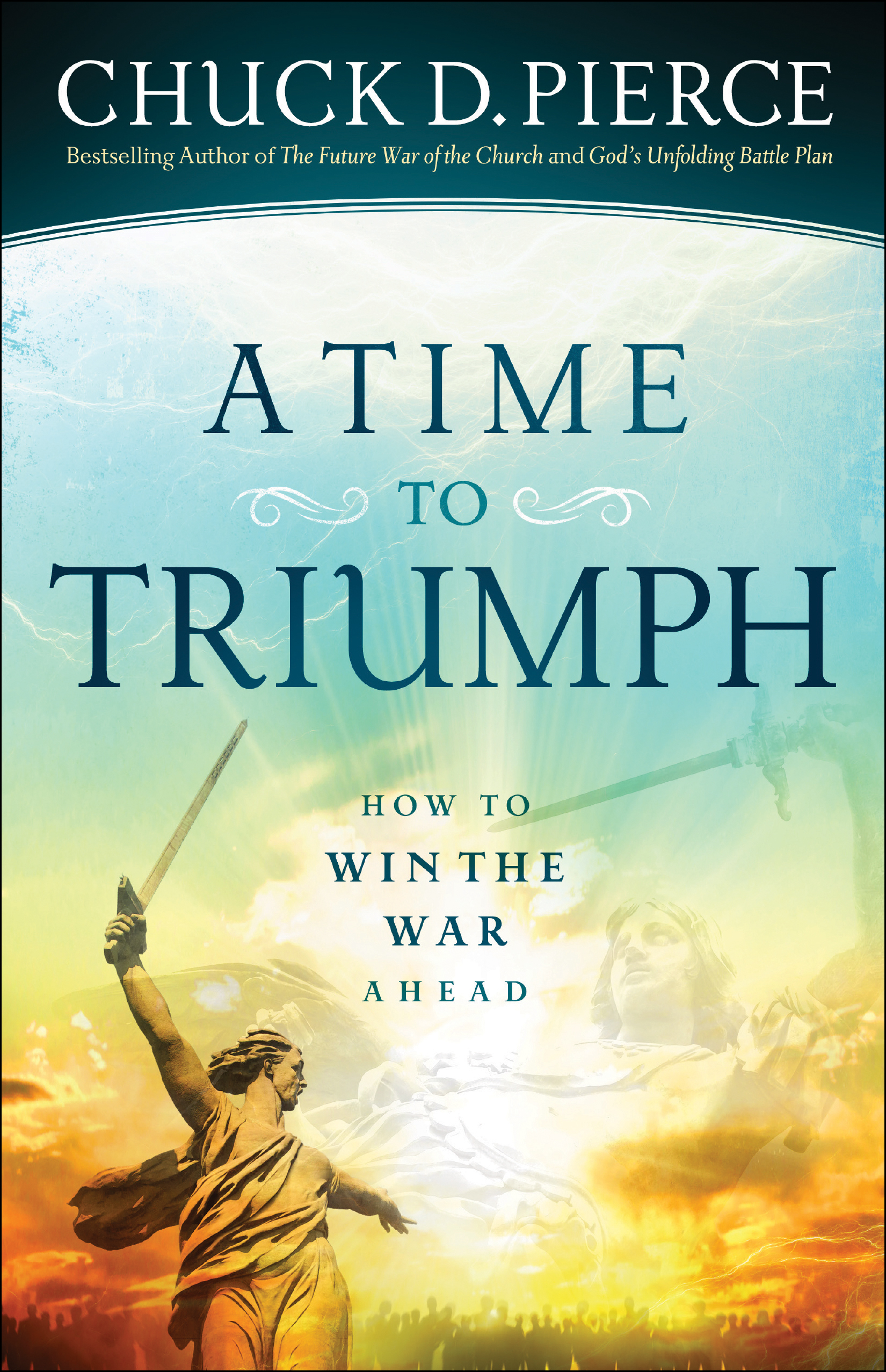 Description
Powerful Prophetic Vision for the Church Amid the Current Global Tumult

We are living in one of the most violent, chaotic, and permissive times in history--and each year the darkness looms larger. In the face of such overwhelming evil, how can we, the church, even begin to overcome?

In this empowering and practical book, Chuck Pierce--one of the most accurate prophets ministering today--shows believers how to embrace their prophetic destiny in the midst of these tumultuous times. Offering a glimpse into what lies ahead, specifically the years 2017-2026, he explains

· China's and Russia's crucial roles in the end times
· how the Antichrist system is aligning with existing government structures
· Israel's pivotal role in world events
· prophecies fulfilled through the blood moons
· changing alliances among nations and what these mean
· the coming harvest in the church
· the culmination of a new world order in 2026

Many kingdoms in this age are vying to rule. We must understand what it means to stand strong as believers in Jesus Christ--and what spiritual forces we are facing. The stage is set; the battle is waging. It's time to fight as never before. And it's time for God's Kingdom to triumph.
---
Need support?
---
---
Download the App
Download the Christian360 App to read eBooks and listen to Audiobooks bought at Christian360
Download the App
Download the Christian360 App to read eBooks and listen to Audiobooks bought at Christian360
---