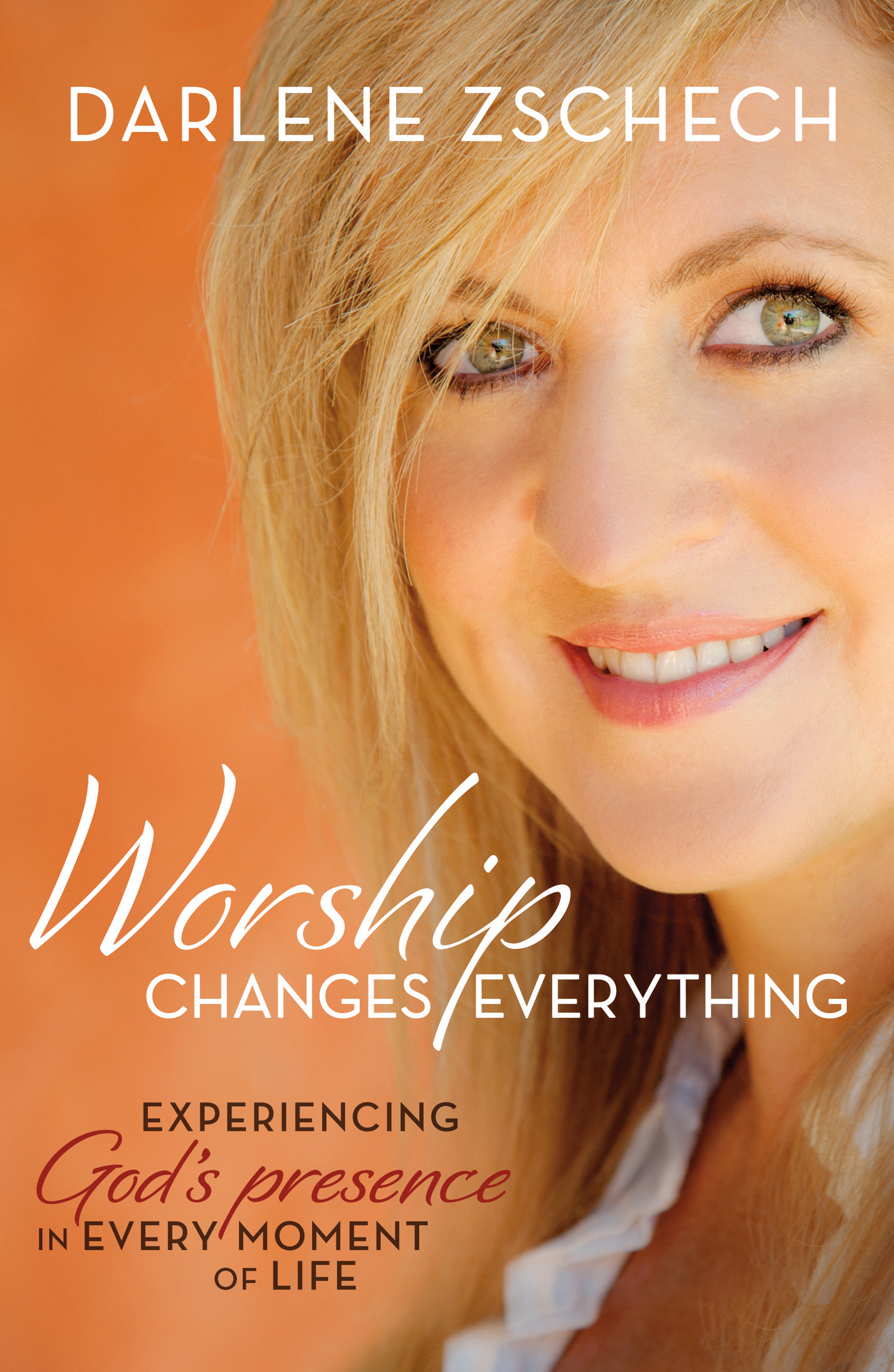 Worship Changes Everything
£5.76
Description
Renowned Songwriter and Author Helps Readers See Worship as a Way of Life

It can be easy to have a heart filled with worship on a Sunday morning as the church band is playing your favorite song. But then comes Monday morning's commute or Tuesday afternoon's pile of laundry.

So what does worship look like in real life--at work, in your family, or with your friends? Darlene Zschech has spent her life thinking and teaching about worship. With wisdom and contagious joy, she shares her thoughts on what worship truly is and how it should invade every facet of your being. Let yourself be transformed by the purpose and freedom that come from living a life of worship.
---
Need support?
---
---
Download the App
Download the Christian360 App to read eBooks and listen to Audiobooks bought at Christian360
Download the App
Download the Christian360 App to read eBooks and listen to Audiobooks bought at Christian360
---