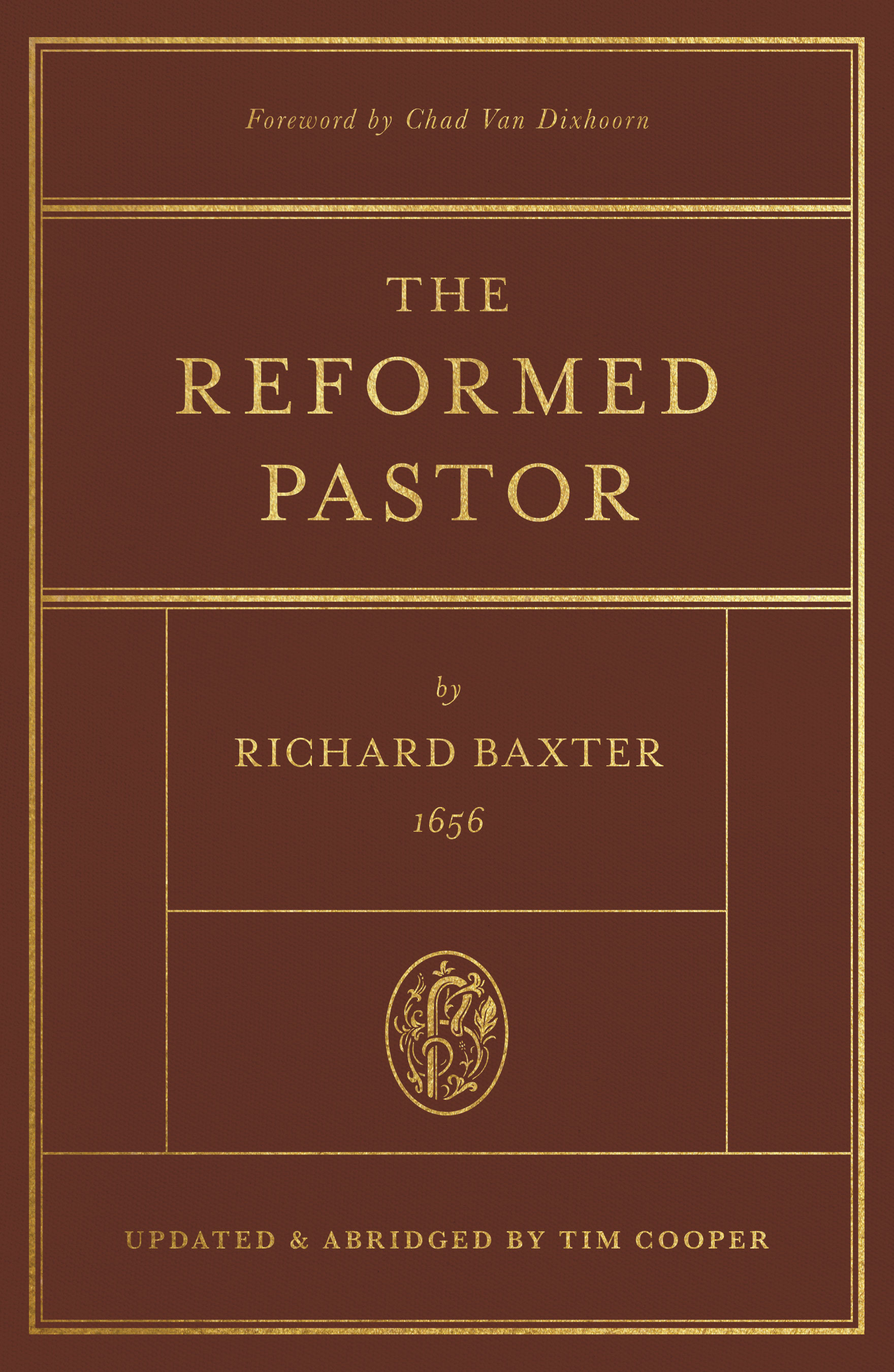 The Reformed Pastor (Foreword by Chad Van Dixhoorn)
£13.84
Description
An Updated and Abridged Edition of Richard Baxter's Classic Text

Originally written in 1656 and endorsed by generations of leading pastors as an essential book on the work of ministry, this abridged version of The Reformed Pastor presents the best of Richard Baxter's timeless advice in simple, modern language that's more accessible to a new generation of church leaders.

In inspiring communications to his fellow ministers, Baxter challenged them to pursue teaching and personal pastoral ministry with an exceptional degree of faithfulness. His words were grounded in the apostle Paul's encouragement to the leaders in Ephesus to "take heed unto yourselves and all the flock." Baxter's advice remains relevant today as Christian leaders face both new and age-old challenges in ministry. With this updated, abridged version of The Reformed Pastor, editor Tim Cooper retains Baxter's passionate message in a modern, simplified style that speaks clearly to today's Christian leaders.
---
Need support?
---
---
Download the App
Download the Christian360 App to read eBooks and listen to Audiobooks bought at Christian360
Download the App
Download the Christian360 App to read eBooks and listen to Audiobooks bought at Christian360
---