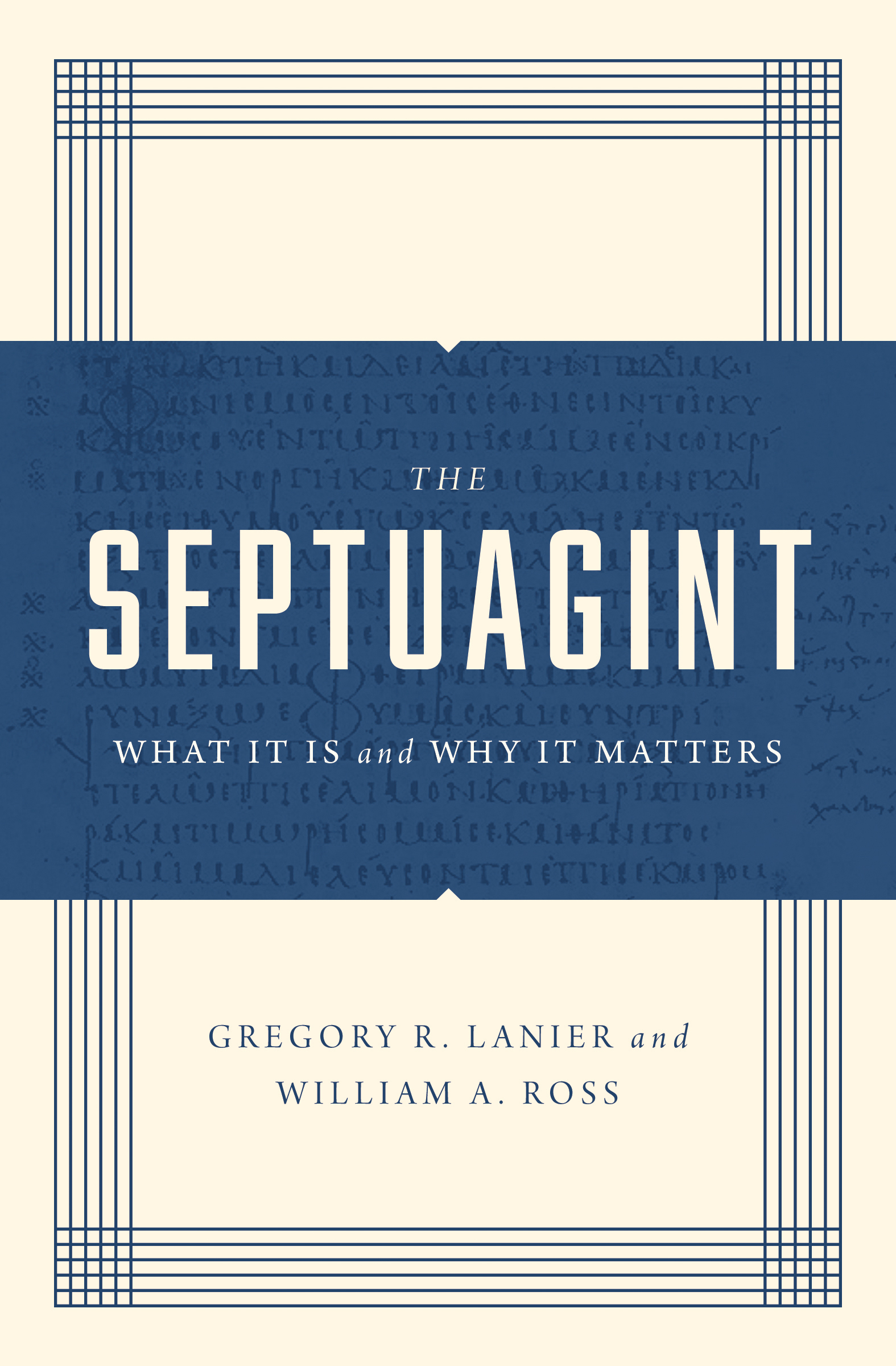 Description
A Thorough, Accessible Introduction to the Greek Translation of the Old Testament

Scholars and laypeople alike have stumbled over Bible footnotes about the Septuagint, the Greek translation of the Old Testament. Many wonder, What is it? Why do some verses differ from the Hebrew text? Is it important to Scripture?

In this introduction to the Septuagint, Gregory R. Lanier and William A. Ross clarify its origin, transmission, and language. By studying its significance for both the Old and New Testaments, believers can understand the Septuagint's place in Judeo-Christian history as well as in the church today.
---
Need support?
---
---
Download the App
Download the Christian360 App to read eBooks and listen to Audiobooks bought at Christian360
Download the App
Download the Christian360 App to read eBooks and listen to Audiobooks bought at Christian360
---