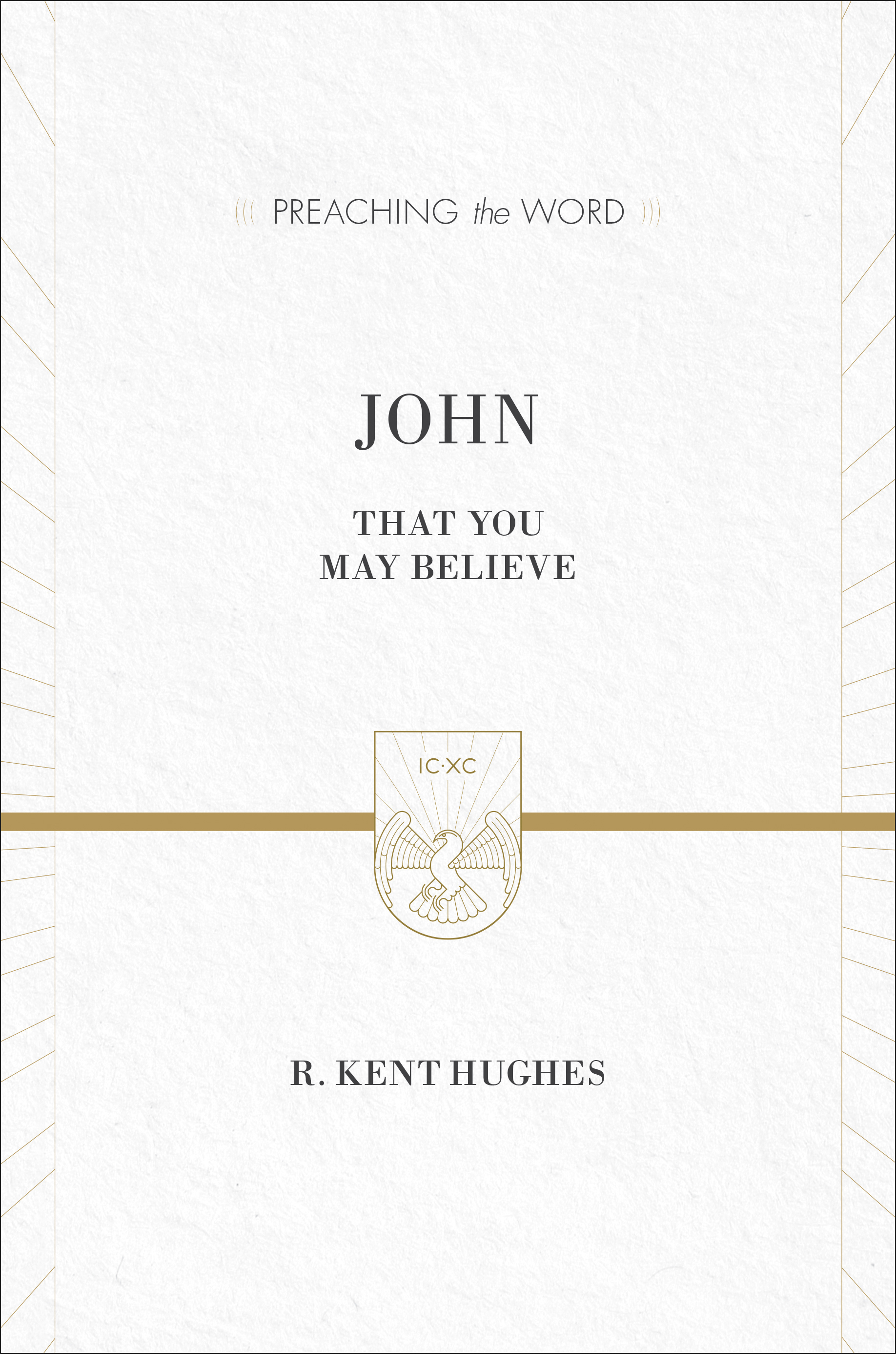 Description
About John

While each of the Gospels presents Christ with a distinct emphasis, the Gospel of John focuses on his greatness—as the timeless Creator-God of the universe, as the Word made flesh, as the gracious lover of our souls, and as the only way to the Father.

Instead of detailing the facts and events of Jesus' earthly life, as the other Gospel writers did, John concentrates on the meaning of his words and the message of his works, clearly presenting him as the long-awaited Messiah with one mission in mind: to do the work of the Father who sent him. a

Follow along with pastor Kent Hughes in this engaging commentary as he leads you through this magnificent book of the Bible. His careful exposition and wise application will guide you to a richer understanding of not only God's greatness, but of his great goodness to us all.

Part of the Preaching the Word series.
---
Need support?
---
---
Download the App
Download the Christian360 App to read eBooks and listen to Audiobooks bought at Christian360
Download the App
Download the Christian360 App to read eBooks and listen to Audiobooks bought at Christian360
---