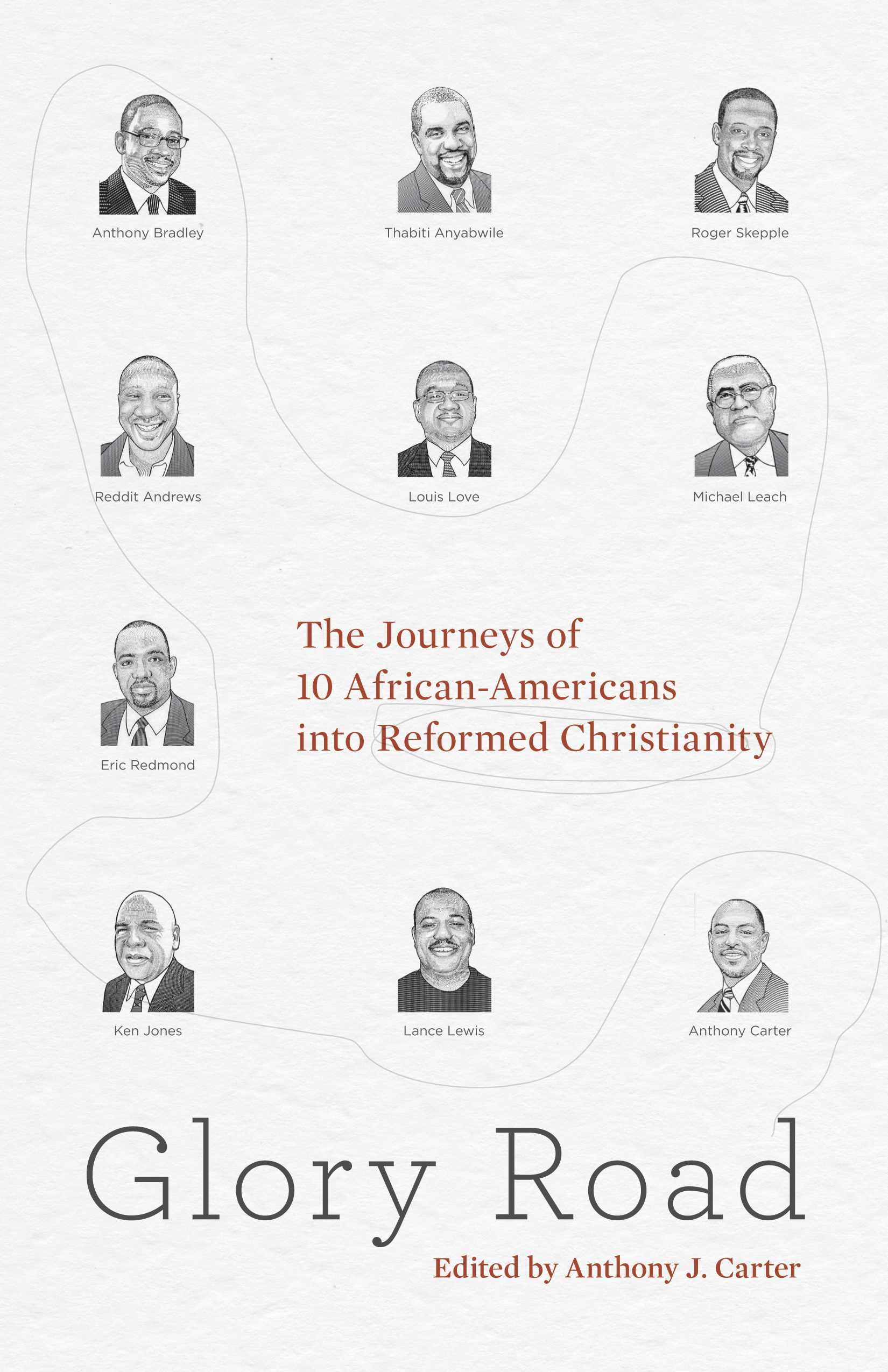 Description
Ten African-American leaders in the church tell their stories of how they embraced Reformed theology and what effect it has had on their lives and ministries.

The ten men who have contributed to this book are often asked, "How did you come to embrace Reformed theology?" With the recent surge in popularity of Reformed theology in the broader evangelical world and the growing interest among African-Americans, it shouldn't seem curious that more and more African-American churchmen are embracing Reformed theology. But the question remains, and Glory Road provides an answer, using personal accounts tracing their conversion to Christianity, their introduction to and embrace of Reformed theology, and this theology's effect on their lives and ministries. Ultimately, Glory Road is about the glory of God in providentially bringing men and women to the truths of salvation.

In addition to the book's editor, Anthony J. Carter, Glory Road includes contributions from such notable pastors as Thabiti Anyabwile, Ken Jones, Michael Leach, and Eric Redmond.
---
Need support?
---
---
Download the App
Download the Christian360 App to read eBooks and listen to Audiobooks bought at Christian360
Download the App
Download the Christian360 App to read eBooks and listen to Audiobooks bought at Christian360
---