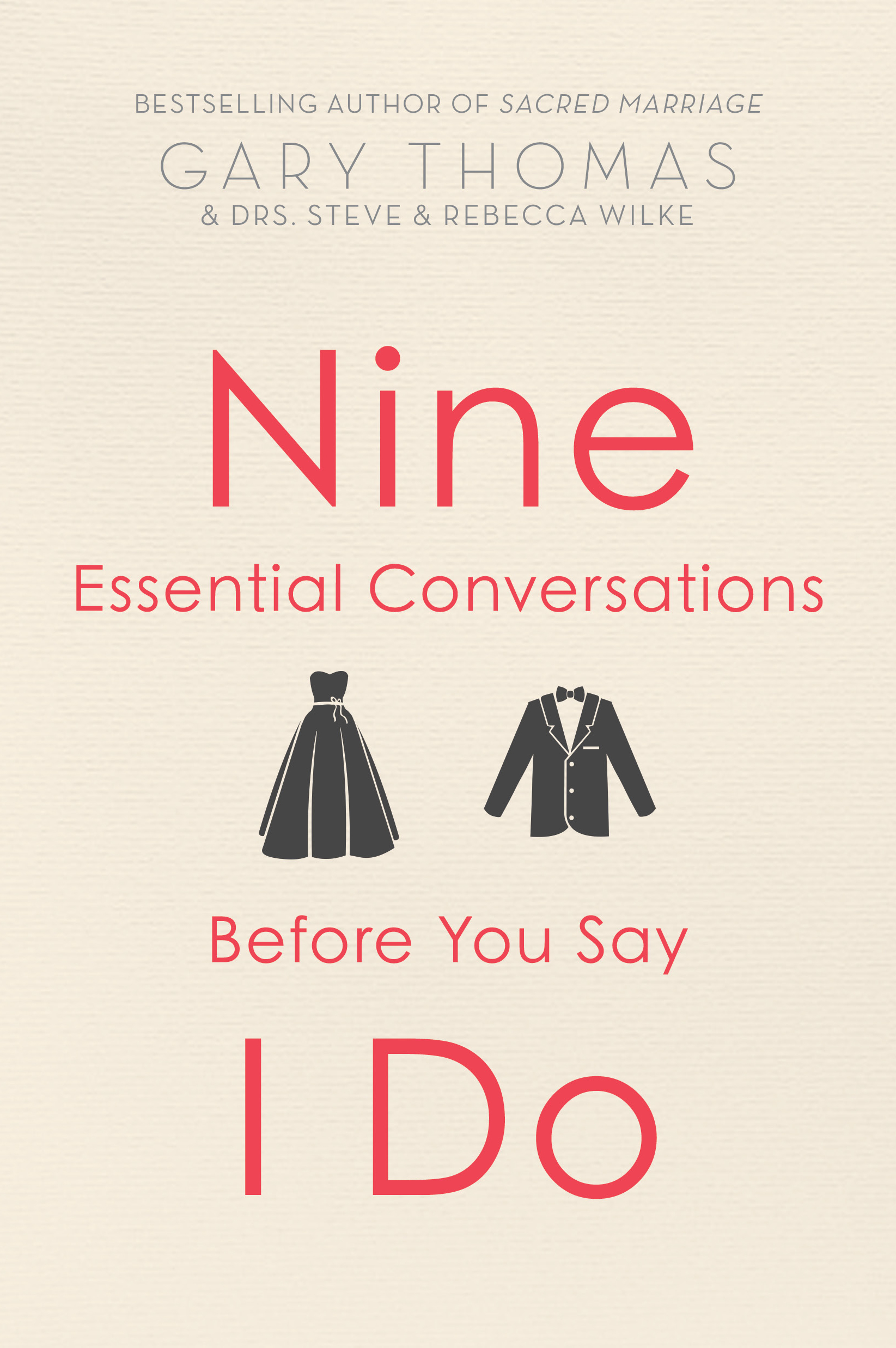 Nine Essential Conversations before You Say I Do
£9.02
Description
In his popular book, 9 Essential Conversations before You Say I Do, author and pastor Gary Thomas, marriage and family therapist Dr. Steve Wilke and Rebecca Wilke, EdD help couples explore:

What marriage means to each individual and whether this is a wise match
How to engage in essential relational pursuits such as healthy conflict, sexual intimacy, and spiritual intimacy
How to discuss in advance crucial aspects of marriage such as childrearing, finances, and marital roles

Why asking hard questions now is better than asking them five years from now

With thoughtful questions that encourage couples to examine themselves and their relationships, 9 Essential Conversations before You Say I Do will help couples thrive not only in the early months of their marriage but also in the years to come.

Includes Guides and Questions.
---
Need support?
---
---
Download the App
Download the Christian360 App to read eBooks and listen to Audiobooks bought at Christian360
Download the App
Download the Christian360 App to read eBooks and listen to Audiobooks bought at Christian360
---