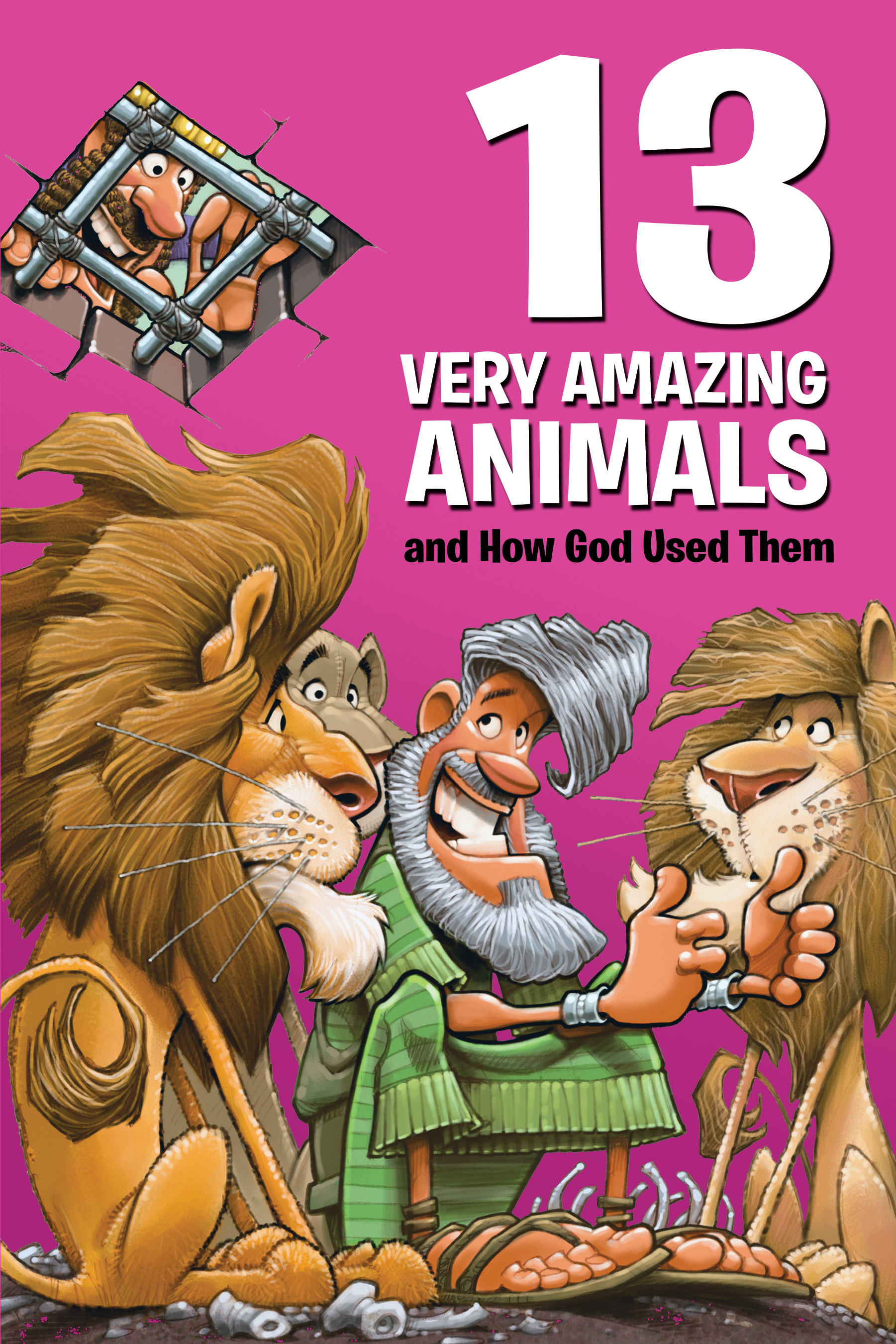 13 Very Amazing Animals and How God Used Them
£10.31
Description
If you want kids to do God's Word and not just hear it—you're in exactly the right place.

Each session focuses on one key Bible truth—kids will discover it, think about it, talk about it, pray about it, and apply what they learn. You'll drive that point home through Bible exploration, fun discussions, giggle-worthy games, and oh-wow activities that engage kids in multiple ways.

Just add an adult or teenage leader to these easy-to-lead sessions to keep kids engaged, entertained, and growing in their faith! Each session is

Flexible—sessions work for 1 or 2 kids, 12 kids, or more
Multi–aged—suitable for all elementary kids
Low–prep—using easy-to-find supplies
45 minutes of fun—with time stretchers to fill an hour

Relational—children grow close to Jesus and each other

Perfect for any children's ministry program—Sunday school, children's church, and more!

Help kids discover the faith-building, life-changing truths tucked into the stories of 13 animals that God created. They will see how God used some thirsty camels, low-flying quail, a talking donkey, and more. Along the way, kids will be assured that God knows them and loves them—and is ready to use them in big ways too!
---
Need support?
---
---
Download the App
Download the Christian360 App to read eBooks and listen to Audiobooks bought at Christian360
Download the App
Download the Christian360 App to read eBooks and listen to Audiobooks bought at Christian360
---