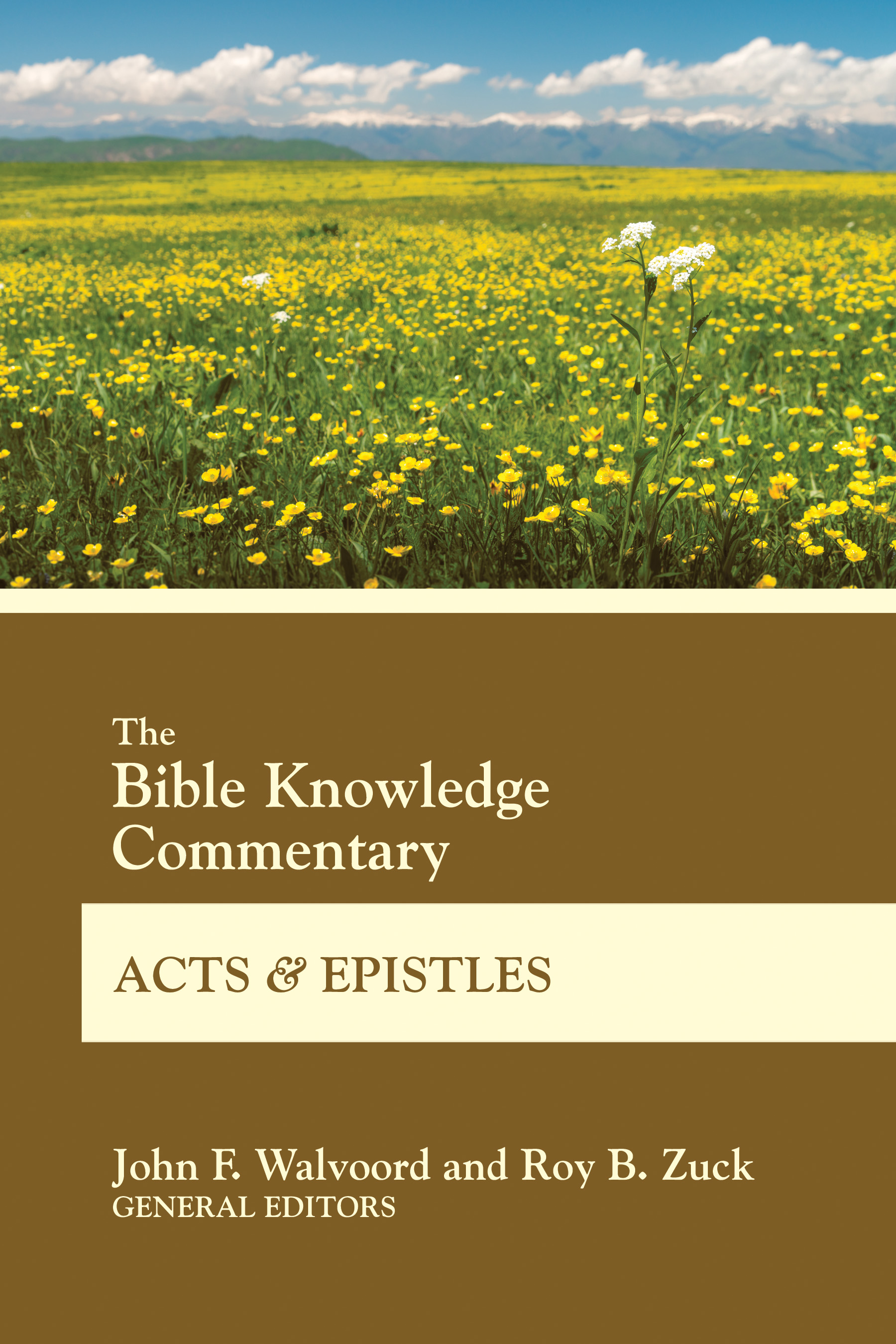 Bible Knowledge Commentary Acts and Epistles
£10.23
Description
Grace and peace to you from God our Father and the Lord Jesus Christ...

This verse-by-verse commentary takes us from the early church in Acts through Paul's letters, helping us understand more deeply our salvation, God's call to relationship, and why grace is the cornerstone of our life in Christ.

In the book of Acts, Luke portrays the tensions, persecutions, and hopes of the early church. This detailed commentary digs deep into the zeal and joy of Christ's earliest followers and what these men and women teach us about community in Christ.

Once an enemy of Christianity, Paul became a follower of Christ who helped the early church grow in obedience and love. His letters include some of the most beloved words of Scripture, as well as profound challenges to be more like Christ in our words and actions.

Be inspired as you learn more about how the early church spread from Jerusalem to the ends of the earth.
---
Need support?
---
---
Download the App
Download the Christian360 App to read eBooks and listen to Audiobooks bought at Christian360
Download the App
Download the Christian360 App to read eBooks and listen to Audiobooks bought at Christian360
---