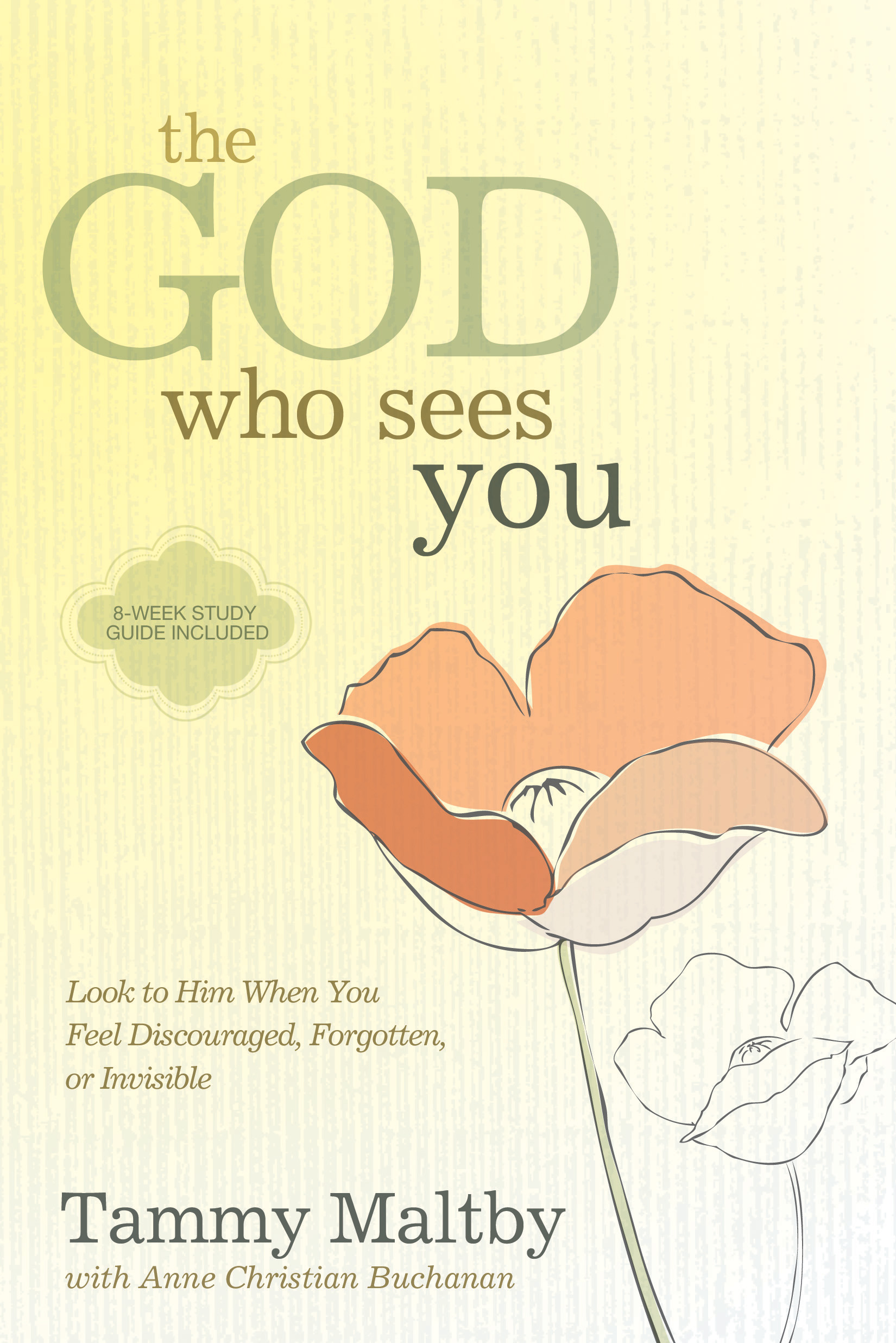 Description
For anyone who ever feels invisible, unnoticed, or unappreciated, here's an invitation to rediscover the biblical God who sees you.

Tammy Maltby wants women to know their lives matter. So she invites you to explore the real-life implications of knowing God sees you, He loves you passionately, and He's intimately involved with every aspect of your life. God wants you to see Him too and to partner with you in bringing about His kingdom.

When you take this reality to heart, you will live more honestly, confidently, and fearlessly—because everything looks different once you really see the God who sees you.
---
Need support?
---
---
Download the App
Download the Christian360 App to read eBooks and listen to Audiobooks bought at Christian360
Download the App
Download the Christian360 App to read eBooks and listen to Audiobooks bought at Christian360
---