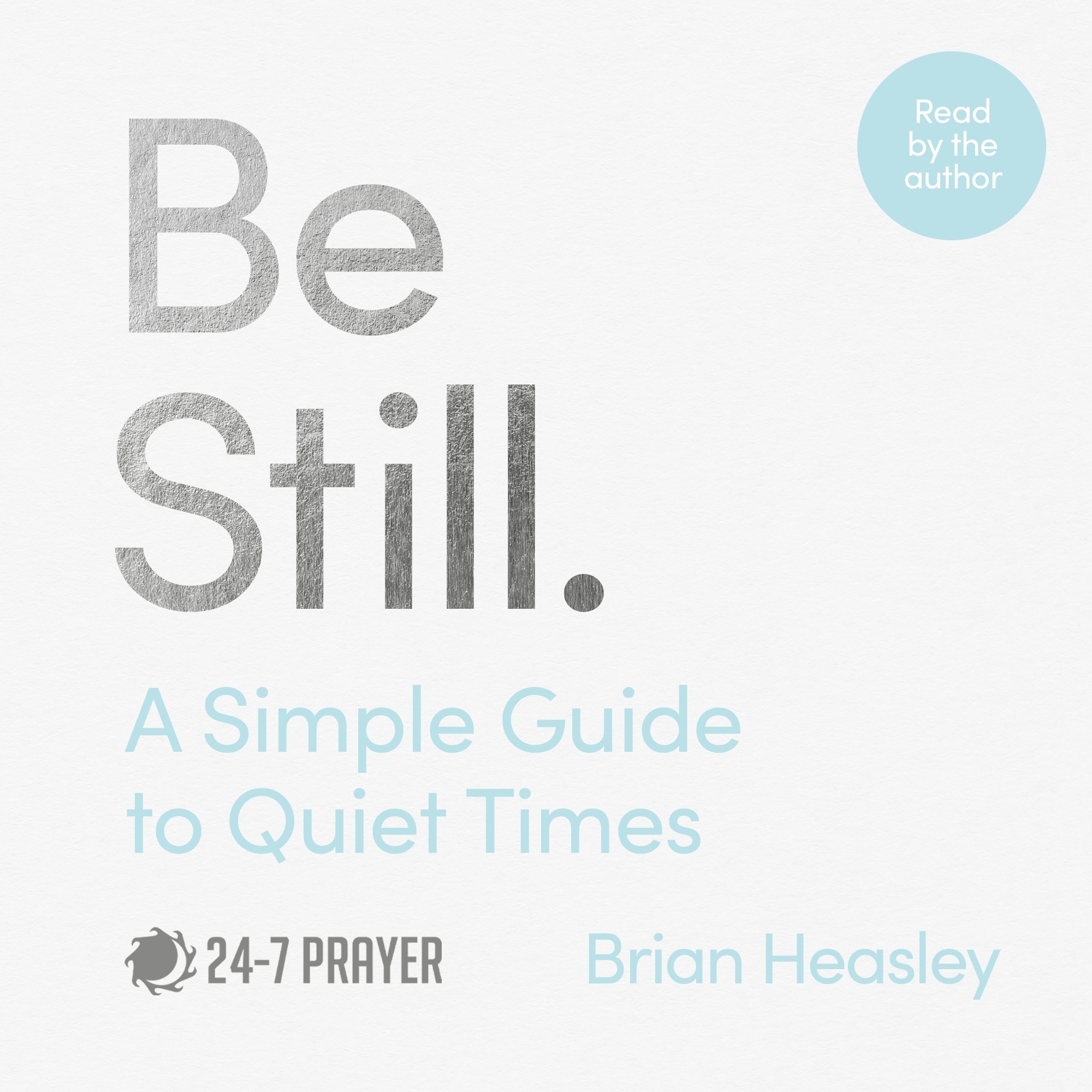 Description
Be still. For some, these two simple words a welcome invitation to slow down. For others, they feel impossible, out of reach in our increasingly noisy world, or simply just too hard to maintain.There is another way. In fact, there are many.

In this practical, easy-to-listen audio-book, Brian Heasley explores the multitude of rhythms of Christian prayer and devotion available to every believer. From memorising scripture and prayer running to noticing beauty everywhere, he demonstrates how we don't need to be static for our hearts to be still, and how even in the midst of a full, busy life, we can spend quiet time with God.

Be Still is an audio- book for anyone looking for ways to revitalise the way they pray or who is struggling to make space for devotional time with God. Packed full of ideas for different ways to pray and tips and advice for how to build prayer practices into everyday life, Brian's book will change the way you think about prayer and devotion and equip you with all the tools you need to deepen your relationship with God.
---
Need support?
---
---
Download the App
Download the Christian360 App to read eBooks and listen to Audiobooks bought at Christian360
Download the App
Download the Christian360 App to read eBooks and listen to Audiobooks bought at Christian360
---