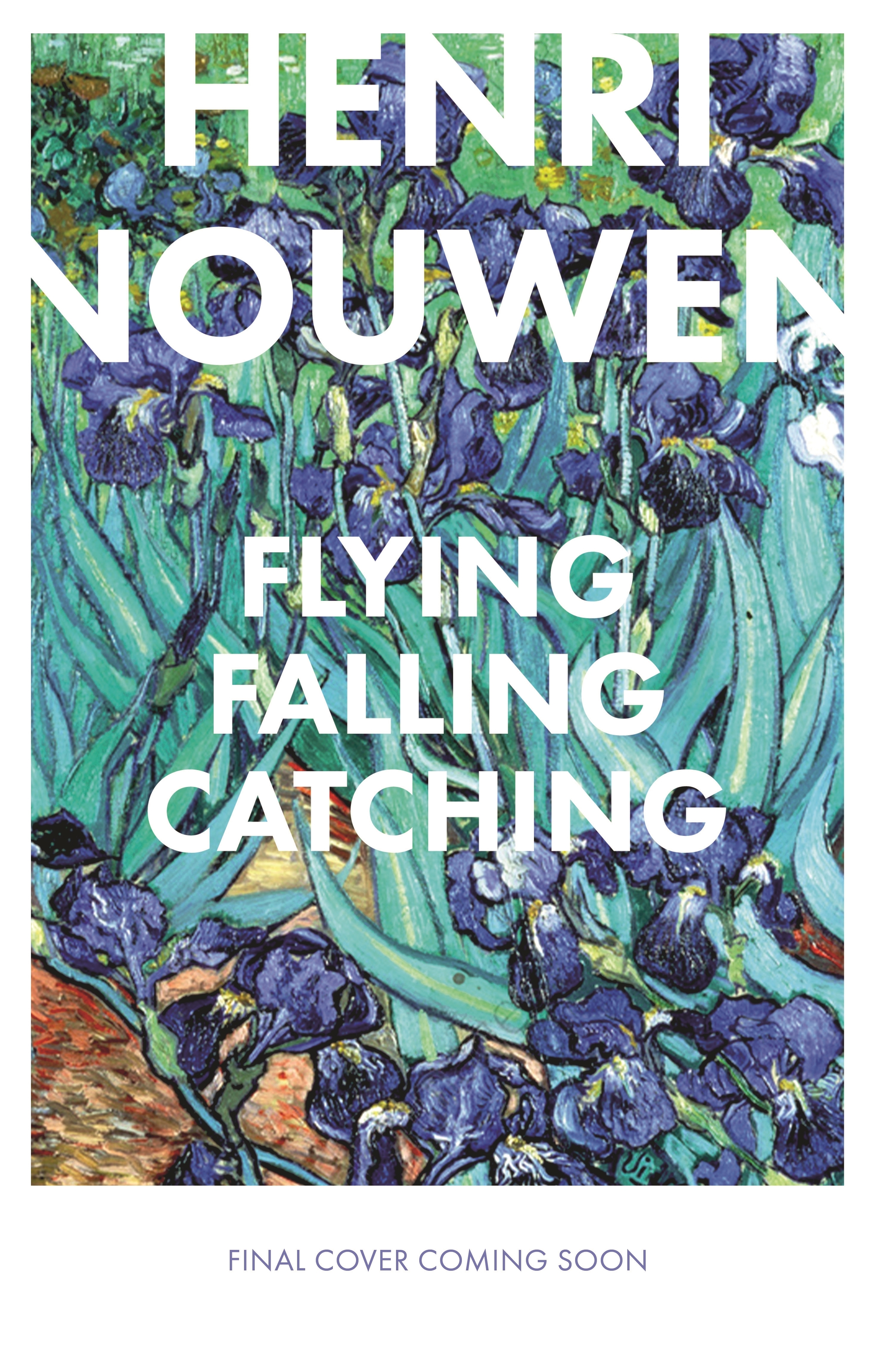 Flying, Falling, Catching
£8.24
Description
During the last five years of his life, spiritual leader and teacher Henri Nouwen became close to a travelling circus trapeze troupe, The Flying Rodleighs. The lessons he discovered through his relationship with the troupe stimulated Nouwen to write in a genre new to him, creative non-fiction, and these writings are presented for the first time in Flying, Falling, Catching.

With care and insight, Nouwen's colleague and friend Carolyn Whitney-Brown weaves Henri's material into a dramatic narrative that imagines his life flashing before him during his first heart attack. We learn how Nouwen saw his own experiences reflected in the artistry, exhilarating successes, crushing failures and continual forgiveness that were integral to the act of The Flying Rodleighs.

A fascinating blend of autobiography and spiritual writing, Flying, Falling Catching offers an extraordinary new angle on a man who has inspired thousands. Through his own writings and Whitney-Brown's narrative, we see him as a spiritual adventurer, someone who was transformed by diversity as he learned to view the world through many perspectives.

Nouwen's story – including his participation in the Civil Rights movement, the friendships he made during the 1990s AIDS pandemic, and many other unexpected encounters – encourages us to embrace our vulnerabilities, and vividly reminds us that one of the greatest challenges we face is to avoid despair by reflecting on the meaning and significance of the lives we have lived, and are living.

Part inspirational Christian autobiography, part thought-provoking narrative, Flying, Falling Catching will surprise and delight long-term fans of Nouwen's ministry and new readers keen to learn more about him. In offering a deeper understanding of an extraordinary yet very human spirit, it provides us with the motivation to search out our own spiritual adventure; like Nouwen, we too can learn to let go and fly – and not be afraid to fall.
---
Need support?
---
---
Download the App
Download the Christian360 App to read eBooks and listen to Audiobooks bought at Christian360
Download the App
Download the Christian360 App to read eBooks and listen to Audiobooks bought at Christian360
---