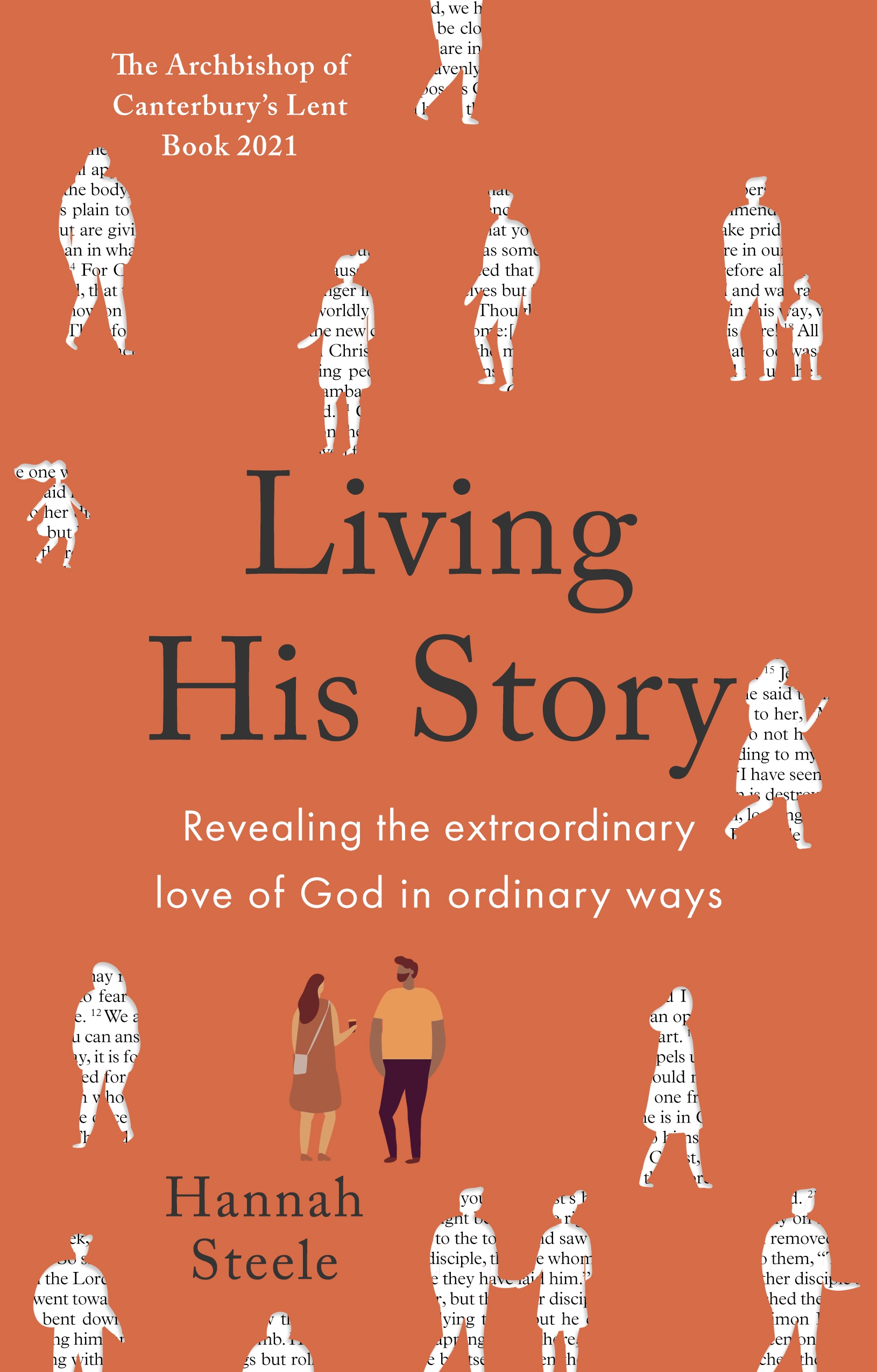 Description
How can we convey the love of God to our neighbours in a post-Christian world that has largely forgotten the gospel of Jesus Christ?

In Living His Story, the Archbishop of Canterbury's Lent Book 2021, Hannah Steele uncovers liberating and practical ways of sharing the gospel story afresh. With warmth and encouragement, she shows us how we can live Jesus' story in our own lives simply by being the people God made us and allowing people to be drawn to him through our natural gifts.

Living His Story is a Lent devotional that will change the way you think about evangelism, show how ideally suited it is for the world we live in and fill you with confidence in sharing God's love with the people around you.

Set out in six sessions to take you through Lent, each chapter of the 2021 Archbishop of Canterbury's Lent book can be used as a single study for individuals or small groups to prepare for Easter. It will help you find space to see evangelism from a new practical perspective.
---
Need support?
---
---
Download the App
Download the Christian360 App to read eBooks and listen to Audiobooks bought at Christian360
Download the App
Download the Christian360 App to read eBooks and listen to Audiobooks bought at Christian360
---