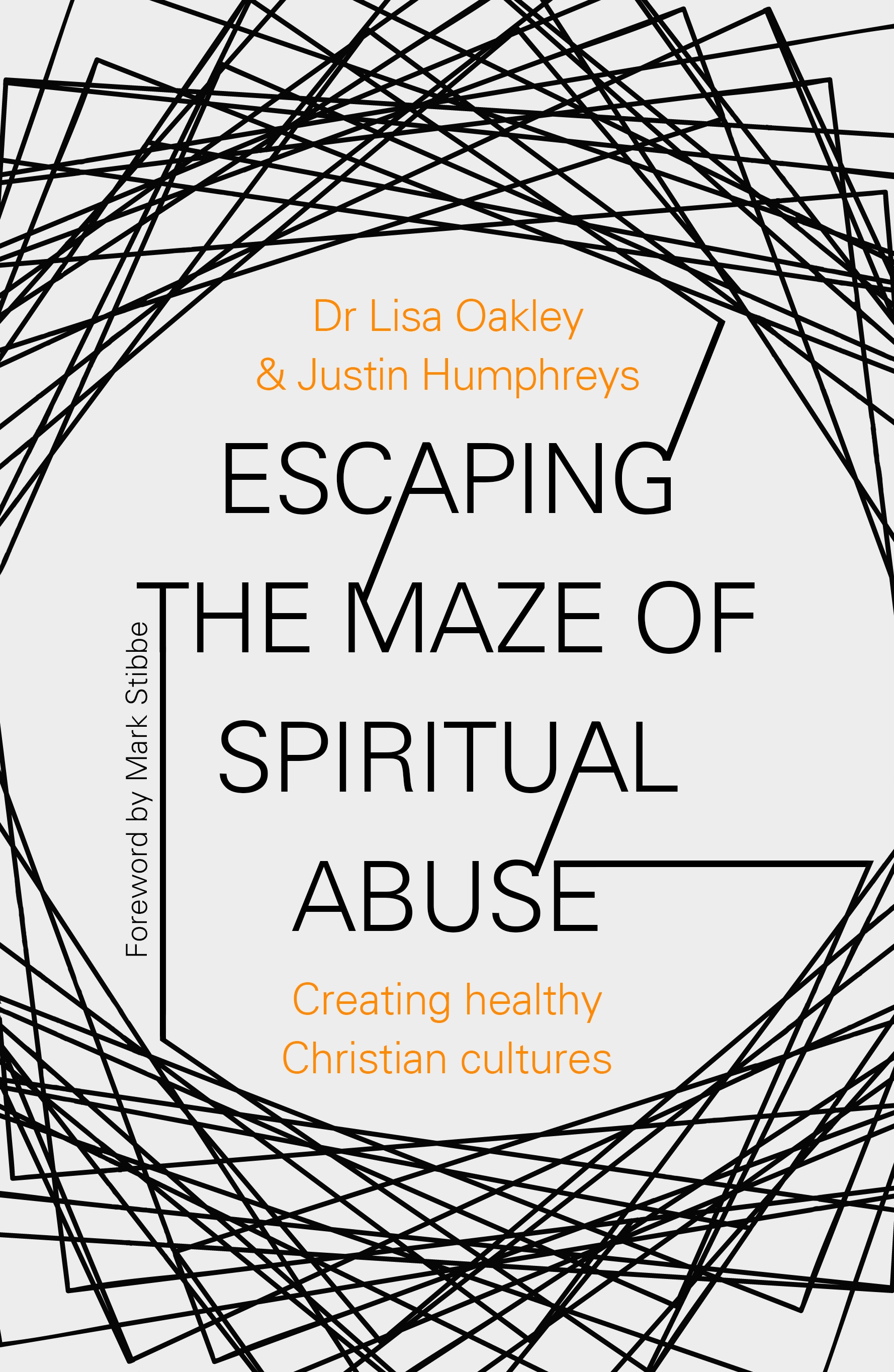 Escaping the Maze of Spiritual Abuse
£5.24
Description
'Every time he wanted me to do something, he would quote scripture... I couldn't argue with scripture, it was like arguing with God.'

The term 'spiritual abuse' is widely used across the Christian community. But what is it?

Sometimes spiritual abuse involves leaders misusing their position, but ministers can also be the victims. Common factors include control through misuse of scripture, claims to divine authority, pressure to conform, and enforced accountability. Individuals may be isolated, and compelled to secrecy and silence.

Drawing on a combination of extensive research, individual testimonies, and years of hands-on experience, Lisa Oakley and Justin Humphreys describe clearly the nature of spiritual abuse, and the best ways of countering it. Recovery is possible.

But – how do we prevent spiritual abuse in the first place? What can leaders do to create safer places? Is there a link between theological ideas and harmful behaviours? How can leaders create opportunities for spiritual and emotional flourishing?

Dr Lisa Oakley has researched spiritual abuse in the Christian faith in the UK since 2003. Justin Humphreys is chief executive of the safeguarding charity thirtyone: eight.
---
Need support?
---
---
Download the App
Download the Christian360 App to read eBooks and listen to Audiobooks bought at Christian360
Download the App
Download the Christian360 App to read eBooks and listen to Audiobooks bought at Christian360
---